"He's an absolute idiot" – Romain Grosjean.
What a Greek tragedy. Honda's Indy 200 at Mid-Ohio was infamous for all the wrong reasons, especially if you're Andretti Autosport. Alex Rossi essentially, went rogue, hit Romain Grosjean three times over the course of the race in actions so toxic, it lead to Michael Andretti calling an emergency meeting, journalists getting stiff armed out of deleting audio and drivers getting pulled from media. We try to make sense of an absolutely massive meltdown.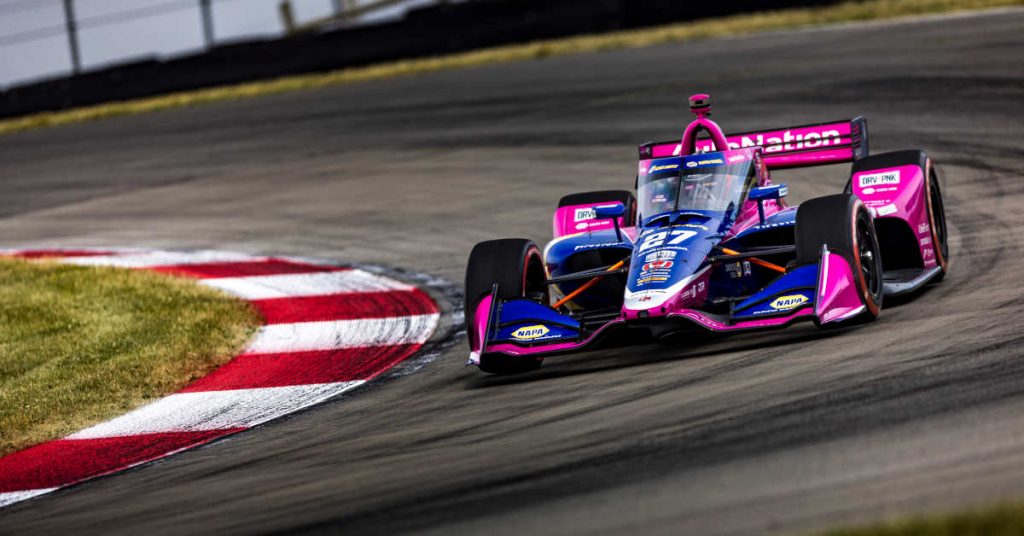 We also talk about the state of the title race – Scott McLaughlin became just the second repeat winner of the season, taking the Bus Boys count to 5 on the year! He held off Alex Palou yet again for the win! We also had Will Power spin out on the opening lap, drop to 27th, but came back to finish an unthinkable 3rd! 7 more points gained in an another title swing!
We also talk McLaren, who had a smaller, less publicised meltdown… of their engines. Felix Rosenqvist had an engine blowout just three laps in, and Pato O'Ward's car dying despite qualifying on pole! Is their title fight over too?
All that and more in a stacked IndyCar episode on Motorsport101…