WARNING: This episode of the Motorsport101 Podcast contains conversations regarding racism, transphobia and bigoted behaviour. You may find this upsetting. If you feel this might be harmful, you can skip to 36:08 where we move onto other topics. Look after yourselves.
And don't let the name fool you, this is so, SO much more than that.
This is one of the longest modern shows we've done, and for good reason. In the time between Formula 1 races, we've had Naomi Schiff racially abused on Twitter, Juri Vips lost his Red Bull Academy job after dropping an n-bomb on Twitch, Nelson Piquet Sr. was exposed in a 2021 interview to having used a racial slur to describe Lewis Hamilton. And Jamie Chadwick was caught in a Daily Telegraph interview claiming that trans women shouldn't be allowed to take part in women's sports, a take in line with her team boss Caitlyn Jenner.
In a frank, open and raw 35 minute conversation, Dre, RJ and Cam break down all the incidents, relate it to their own personal lives, and ask what F1 can and should do regarding incidents of such bigotry and racism, and where the sport is at two years to the week since #WeRaceAsOne became the sport's apparent "call to action".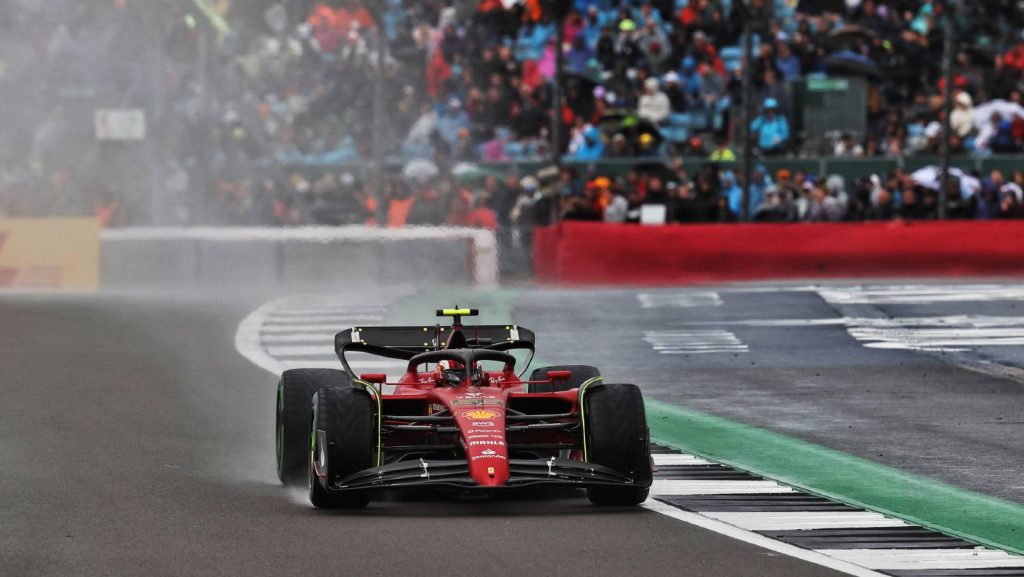 We also talk about the departure of our own legendary producer, host, and staple of the network, Ryan Erik King, who's leaving us to become a fully fledged member of Jalopnik's writing staff. We couldn't be prouder of him moving up in the world and while he'll still be here for the occasional episode when he works from home, he's not going to be on anymore, so we talk about some of our favourite moments of his on the show and give our thanks to the man himself. King, we're gonna miss you, we've never done it without you, but we're sure as hell going to try in your honour. <3
Oh, and we had the British Grand Prix, and it was a classic! Red Bull had their races wrecked by Max Verstappen driving over a HUGE chunk of Yuki Tsunoda's front wing. And Sergio Perez had his front wing wrecked by a Charles Leclerc opening pass attempt where all four cars were FOUR WIDE on the opening lap of the restart becuase we also had a FIVE-CAR wreck first time round with Zhou Guanyu flipped upside down and into the barriers at speed. We break down the issues with the roll hoop breaking and yet another save thanks to the Halo.
We had Ferrari nearly fumble the bag by not swapping their cars as Lewis Hamilton was reeling them in, and then a late Safety Car led to all chaos breaking loose including two of the GREAT modern day overtakes in modern F1. "Through Goes Hamilton" as he passed Perez and Leclerc at the final corner, and then Leclerc on used hard tyres (No, really) passing Hamilton round the outside of Copse to counter. Absolutely unreal racing, and well worth your time.
This is an massive, loaded, nearly 90-minute edition of the show, and I hope you all can appreciate the special nature of this one. Thanks for listening.
#ThankYouKing