Oh Maverick. You were meant to be the one. You had such promise. You rebuilt Suzuki, then you went to Yamaha and won three of your first five races in Royal Blue. We were hoping that we had found the Marquez stopper after he single-handedly rewrote the book on how to ride a Motorcycle. You were meant to usher in a new era for MotoGP… but alas, here we are. Maverick Vinales heading to Aprillia for 2022.
If you had told me after Le Mans in 2017 that Maverick Vinales would only win 5 more times for Yamaha between then and now, I'd have accused you of being on narcotics. But time has exposed a lot of the issues in Maverick not only as a rider, but also as a human being in a very delicate sport politically. His Yamaha departure is.. Complicated to say the least.
Let's get the easy stuff out of the way, his riding. Maverick was a super-prospect out of the box. It's weird that he's old enough to have rode when the 125cc class was still a thing, but still only 26 now. He beat Nico Terol one-on-one in a last lap dogfight at Le Mans. At age 16. In just his fourth ever grand prix, against a man who'd go on to win that year's Championship. In a team funded by Paris Hilton of all people.
It took him just 4 years of GP racing to get to the Premier Class. And by then, he hadn't finished a season outside of the Top 3. In that time he racked up 16 wins in 125's, Moto3 and Moto2, and that famous 2013 Moto3 Championship where he narrowly beat Alex Rins, and the late great Luis Salom.
He got to Suzuki and while there were teething problems given they had only just come back, he led them to their first win since returning. He finished 4th in the Championship in just his 2nd full season and beat Aleix Espargaro, an veteran staple of the series who made his name in the Open Class era.
Maverick had entirely justified the hype to get to Yamaha. Now, to put all of this relationship collapse on Mav is pretty unfair. It's easy to lose sight of the fact that Yamaha in general were never quite the same after Jorge Lorenzo left them. Valentino Rossi was no longer the talismanic rider he once was, Yamaha's bike became underpowered and tricky to operate when the sport standardised their ECU's.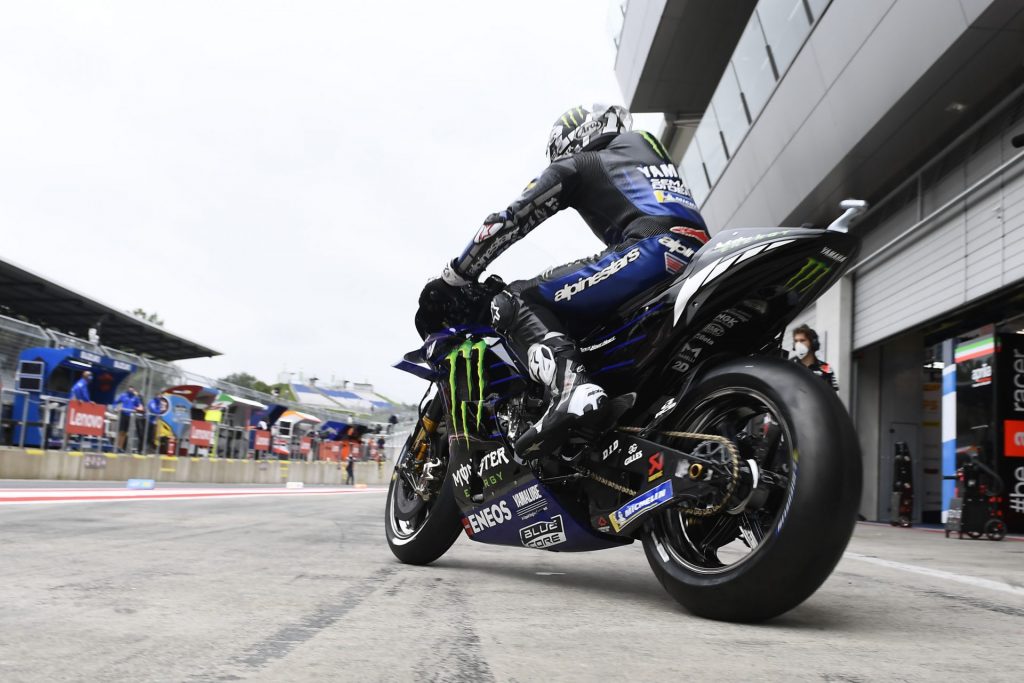 They had slidey rear ends that cost them on power tracks. At one point, Yamaha had to apologise to their riders because they felt they had let them down. And let's not forget, they cheated last year with their engine and single-handedly cost them a Championship.
I suspect MotoGP's audience were somewhat spoiled. We'd seen Marc Marquez ride around Honda's obvious problems for so long we probably expected Maverick to do the same. Right up until last year when a broken arm cost Honda two prime seasons of Marc's career. A debt that Honda is still repaying as the man recovers.
But as Yamaha's made gains to improve, it also exposed a lot of Maverick's issues as a rider. Maverick is probably what a lot of F1 fans THINK Sebastian Vettel is, without the titles. A Goldilocks rider. Not too hot, not too cold. Extremely fast, but only in a narrow operating window. A rider who when conditions are perfect, he has more upside than anyone in the sport. And I mean anyone. When Marc Marquez had his record breaking 2019, the only man who beat him with any real conviction was Maverick.
But too many times over the last decade, he'd be too slow a starter. He's had 13 pole positions but only converted 3 of them into wins. Too many times he'd lose 5 places off the start, take 10 laps to find his range, only to have the win be too far in the distance by the end. And most of the time when this happened, his pace was as good as anyone's.
That must have been infuriating to watch as a team boss. All the tools to be a World Champion rider, but all in the wrong order. That same season in 2019 he beat Marquez twice, he was outscored by the Champion nearly 2:1. The closest he's been to a title was last year's 14-race COVID-affected season, and even then he was 39 points back in 6th place. Beaten by Franky Morbidelli on the previous years' bike, with a crew chief Maverick sacked a year earlier.
And that leads to the other side of Maverick's ugly departure… The politics. All the Maverick departure talk only started after The Race's Simon Patterson reported that Maverick was balking at wanting to use Fabio Quartararo's settings, that he had received a lack of respect from Yamaha and that he was fed up… all while his teammate was winning races. It seemed to be the final straw for him and it turns out, it was.
And the funny thing about it is, he's not the first rider to lose his mind over frustrations in a team. In the last 18 months, Johann Zarco nearly set his own career on fire by quitting KTM mid-season. Amazingly, he's now 2nd in the Championship with Pramac. Jorge Lorenzo literally faked a retirement to get out of riding for a Honda that nearly put him in a wheelchair. COVID-19 was the only thing that stopped him racing for Yamaha as a wildcard. Newsflash folks; Riders know their worth, and are not afraid to use it.
Heck, it's not even the first time Maverick's quit on a team. He did it in 2012 in Moto3 when he rode for Avintia, leaving Sepang after practise, accusing his team of phoning it in and not letting him leave at the end of the year. So he got the first flight back home. He apologised and came back, but it still set the narrative that Mav was a diva, even by biking standards.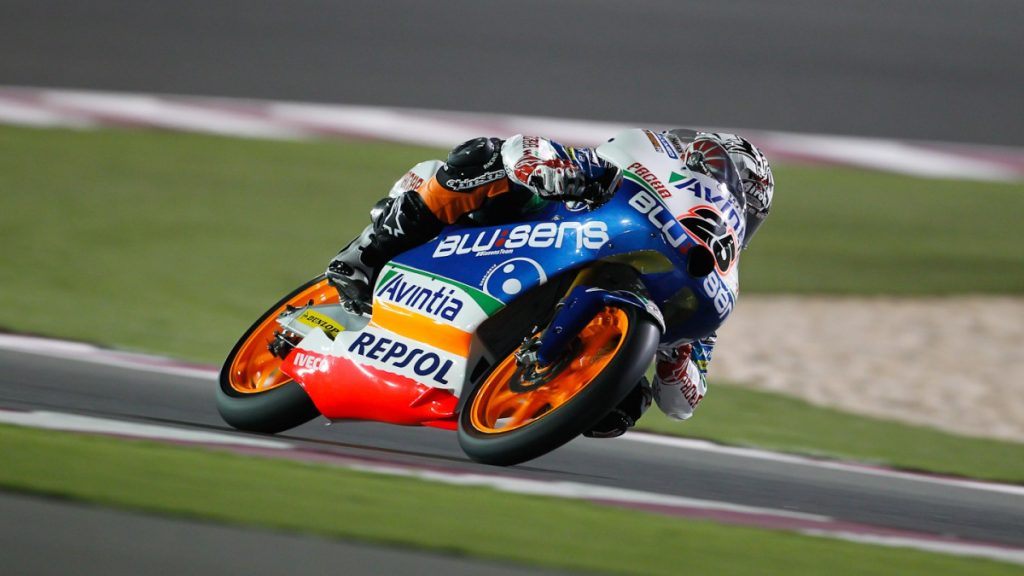 It's easy to dunk on Maverick here. If he had won a top flight title by now, we'd probably be a bit more forgiving towards his rants. But when you've been seen as a perpetual disappointment, ran through 3 crew chiefs and are now being outclassed by the hot French youngster… You've already lost the trial in court of public opinion.
And Aprilia doesn't sound like a particularly promising team, even with their improvements this season. This is a team that alienated and drove Sam Lowes out just months after signing a three-year deal. And stood by a doping and lying Andrea Iannone. No working environment in the sport sounds worse on paper. I mean.. Good luck if that's where he's heading. There could be another video on that silly season coming up, but Maverick at Aprillia sounds like a very volatile combination.
It's ultimately what's made Maverick's career so frustrating. As the sport transitions from the alien era into the modern age, Mav's career does hold up. 9 top-flight wins in 7 years, the third most of any active rider. Only Marquez and Dovi have won more since he debuted. The problem is… it's 9 top-flight wins in 7 years. We expected so much more for a talent that's shined brighter than anyone on occasions in this sport.
And look, Mav will probably be fine. Johann Zarco is walking proof you can find a way back in. He is still only 26 after all. But it's hard not to look at Yamaha's half decade with Maverick as a horrible waste of an enigmatic talent still trying to figure it out.