Well, that was eventful. Just when it looked like Ferrari might be steering the ship back into title contention (Hell, every other Podcast was teasing the possibility of this going into this one.), Charles Leclerc fumbles the bag bigtime and that might be the end of this year's Championship. Sigh. Big sigh. Let's get into it, and for what seems to be the 5th time this season, I'm opening with more Ferrari calamities…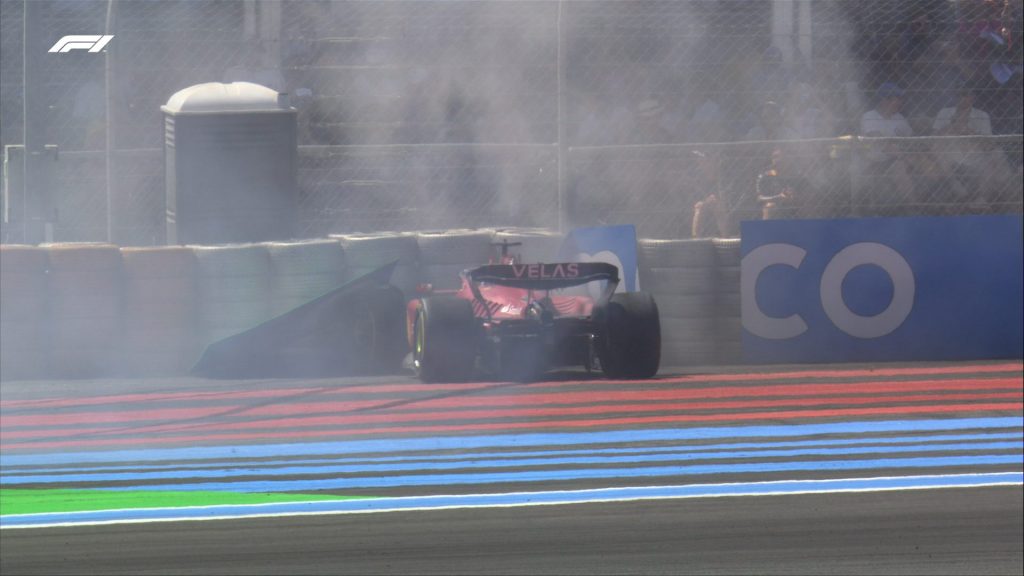 Bad H O N S E Vibes
We're doing this again? AGAIN? I can't even blame Ferrari for all of this directly, they were on the money until ⅓ distance in this race. They used Sainz well in Qualifying to make sure Charles got on pole with the extra slipstream down the Mistral straight. Leclerc handled the early storm of Verstappen running within DRS range for a good dozen laps…
…Then he spins off and hits the wall. Understandably, with so much struggle coming out of the technical side of the Ferrari camp, we thought it was another stuck throttle like we got in Austria, that nearly cost them the win there too. Charles owned the error. But only after locking himself in his motorhome for an hour.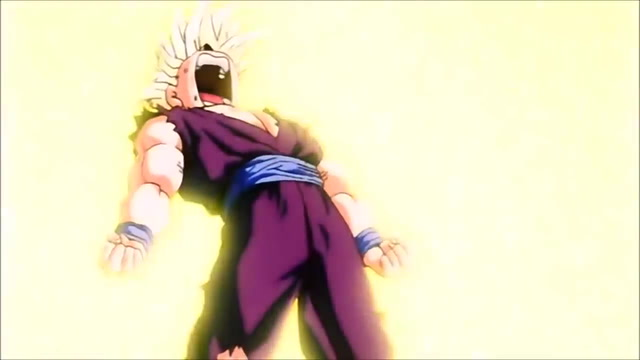 We could all hear Charles' heavy breathing on the radio building up towards a primal scream of frustration. If you're a Dragonball Z fan like I was growing up (And still am to be fair), it was literally like when Android 16 was murdered at the end of the Cell Saga and that was the final trigger for Gohan to go Super Saiyan 2 out of sheer, pure rage. And the scariest part was, this was the SECOND Leclerc blow up after the Double Stack botch in Monaco. Only this one was self-inflicted. And with Charles Leclerc now 63 points off the top, two and a half rounds back with 10 to go… we might be done here.
And even Carlos Sainz Jr, who drove a great race, had some Ferrari shenanigans involved. Sainz had the measure of Perez and Russell behind him and what could have been 3rd, before a late stop combined with a 5 second time penalty for an unsafe release earlier dropped Sainz back before he could climb back to 5th. Sure, there was an element of the unknown about how his long running medium tyre would have held up, but EVERYONE was struggling on tyres in the end. Just bizarre stuff from the prancing honse and this was one of their better rounds for the most part in terms of strategy. Bad vibes all round.
The Lightning Round
Genuine improvement from Mercedes for Hamilton to get within 10 seconds of the win, and both cars on the podium. George Russell had an eventful scrap with Sergio Perez, and that dive bomb attempt was something else. I think George is the type of guy who just expects cars he's driving into to just get out of the way. Somehow, I don't think he'll reply to that part of the meme.
Also, why did it take the FIA 50 seconds to disable a Virtual Safety Car? Or are we too busy joking because the Red Bull was the victim of a rogue Safety Car for once?
Editor's Note: Turns out it was a hardware issue. Very pinnacle of Motorsport huh?
Dear fellow Seb fans – Calm it the fuck down. That final lap fight was perfectly fine. Seb went for the over/under at the final hairpin, Lance blocked it. It was perfectly fair on both sides. The fact that a small minority of our own fans were calling fans of Lance Stroll "molesters" and "mentally ill" is completely out of order, and yet more evidence of the footballisation of Formula 1 Twitter. If you want to be frustrated at Seb, be frustrated at the fact he spent two thirds of the race stuck behind a friggin' Williams. I'd say we're better than this, but we're not.
Nothing is more distracting on Sky Sports F1 than constantly cutting to Nico Rosberg in his bedroom, because he's banned from the paddock as he isn't vaccinated. It's like an episode of Power Rangers whenever they cut to the villain's lair. Almost weird as the twerking Tennis does for Novak Djokovic.
So let me get this straight, Williams is now the team who showed off a Margaret Thatcher portrait on the wall when they signed George Russell, the only team that didn't sign Lewis Hamilton's diversity charter, and has no problem endorsing transphobic Jamie Chadwick? What a likable bunch.
Dre's Race Rating: 5.5/10 – Average: This was… fine. Surprisingly racy these cars are given Paul Ricard tends to stink for it (Last year not with standing.) We got a tense opening with Max and Charles following, and passing wasn't impossible, so I can't call it a complete stinker. But it's hard to say this was anything more than… fine. Little bit deflating in terms of the overall title picture too. I'm still not fully convinced F1 should be racing at Paul Ricard, but there we go. See you in Budapest.