"Oh God, not again."
Well, this was a spicier Dutch Grand Prix than I thought were we going to get. Look, I'ma be real here, this GP is here down to Max Verstappen's massive popularity boost he's provided to Central Europe. This weekend had a Dutch record attendance of 305,000 over the weekend, and it shows… even if flares were banned. Yay. But let's get into Red Bull, conspiracy theories, strategy calls and Superlicences.
Max vs Lewis, the Surprise
I don't think the win was ever truly on for Lewis Hamilton and the Mercedes team today but man did they give it the old college try. Max Verstappen's ultimate pace was incredible. Was pulling our chunks on Charles Leclerc on the same game plan. The kicker was the rather fast Mercedes who wasn't far away but on a 1-stop strategy. I think if the race goes to plan without the shenanigans we'll get to, I think Max re-passes them on fresher rubber. But of course, it's never that straightforward in Formula 1.
Yuki Tsunoda and AlphaTauri were messy here. Yuki comes out for a pitstop and stops the car because he thinks his tyre isn't attached properly. His team confirms it was, and he keeps going, despite having his safety harnesses detached. He then returns to the pits for them to be done up again, only for the car to be parked a lap later with a problem. I think it was the differential but I'll add an edit here if it turns out to be different.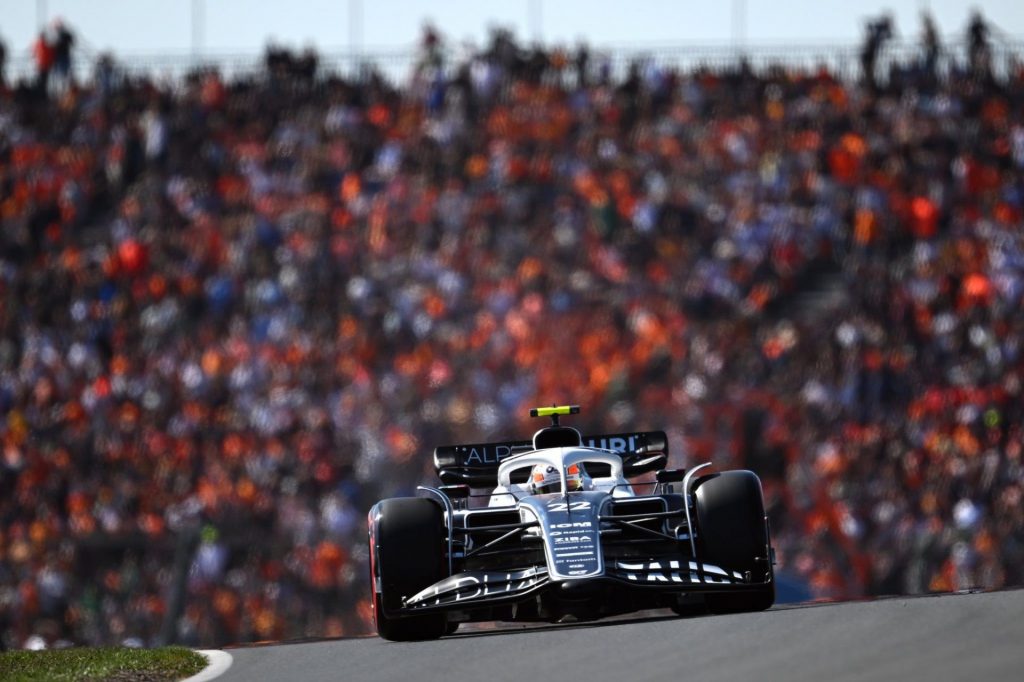 Now, Yuki was only reprimanded because he loosened his seatbelt. But a lot of people screamed conspiracy here because the VSC gave Verstappen a chance to box and get out in front to keep track position, only losing 12 seconds under a VSC as opposed to 18 under a green flag. Of course, a lot of people screamed conspiracy because it was Red Bull's sister team and it was a VSC that would aid Max.
My answer? No. If this really was an attempt to use the B-Team as a yellow flag generator, they wouldn't have encouraged Yuki to continue, even with his harnesses half off. Was it incompetence? Absolutely, the driver's feelings should probably take more precedence than what the team tells you. And once Yuki's harnesses are off, that should have been the end of the matter. We saw this with Charles Leclerc a few years ago in Catalunya and he and the team went unpunished. That's unacceptable on any level and needs to have the book be thrown at AlphaTauri. I really don't think it was anything more than that.
And for what it's worth, it is funny that only a few laps later, we got a full Safety Car for Valtteri Bottas' engine failing on the home straight. Welp.
Then we got Mercedes making another bold call, boxing Russell under Safety Car to give him a new pair of Soft tyres, but keeping Lewis Hamilton out on his used Mediums. Again, a lot of piss is being brewed over this. But I get it. Mercedes clearly thought they had a genuine shot to win this, even if the eventual outcome showed it probably didn't. I suspect that Mercs tried to give themselves a shot of the win AND tried to cover off Charles Leclerc, who was also on a set of soft.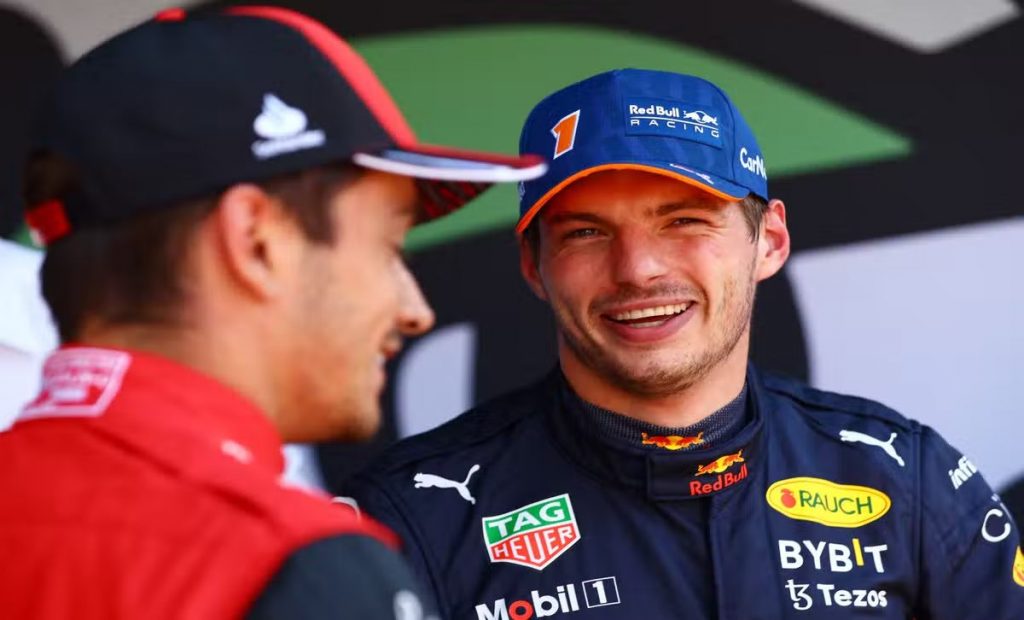 Something had to give with Mercs carrying that much optimism and sadly, Hamilton was the unfortunate victim. They should have really boxed them both and taken the easy 2-3. Instead, it was a 2-4. Of course, they'll be some heat because Lewis was off the podium and his popularity will always make the most noise on social media. But this was still a really good result for a team that maybe doesn't have the car to bail out their sometimes, mediocre strategy team.
Max Verstappen was not getting beaten today. Point blank.
What's in a Superlicence?
The other major news story of the week has revolved around IndyCar's Colton Herta. It was revealed only hours ago, that he will go to AlphaTauri and the Red Bull driver academy IF the FIA grants him a super license. Colton Herta only has 32 of the 40 needed to grant him one, but the FIA changed the rules during the pandemic to allow an air of discretion and potential force majeure if a driver had more than 30. And because Colton's Indy Lights didn't count, that could be grounds for mitigation.
This is tricky because the FIA values its junior ladder far above anything else. Top 3 in Formula 2 automatically gives you 40 points, but only winning the title in IndyCar does. IndyCar's drop-off is much steeper:
Formula 2: 40, 40, 40, 30, 20, 10, 8, 6, 4, 3
IndyCar: 40, 30, 20, 10, 8, 6, 4, 3, 2, 1
So at the crux of it, should the FIA use its dispensation on Herta? And what to make of the battle lines being drawn between F1's elitism and IndyCar's pluckiness?
…I'm genuinely not sure.
Sorry if that disappoints you, but I get the arguments on both sides. The FIA had its complex Superlicense system brought in so that the Chanoch Nissany's of the world couldn't just waltz their way in and drive an F1 car. And F1 has probably gotten very lucky that it's not had too many head-scratchers since. Nicolas Latifi and Nikita Mazepin weren't terrible at a junior level. But should it bend over backwards for series that aren't under the FIA's jurisdiction?
From a business standpoint, I get it. McDonald's has no obligation to help promote your local Chicken Cottage. It has its series, and it has a clear ladder to get to the top and it's worked. Particularly in recent years. But it's also that same distinction that killed Formula Renault 3.5, another junior series that produced some outstanding talent like Carlos Sainz Jr, and Kevin Magnussen. If the FIA really is about getting the best 20 drivers in the world to race at what F1 calls "the pinnacle of Motorsport", it could easily do a bit more to embrace the world's 2nd biggest open-wheel series.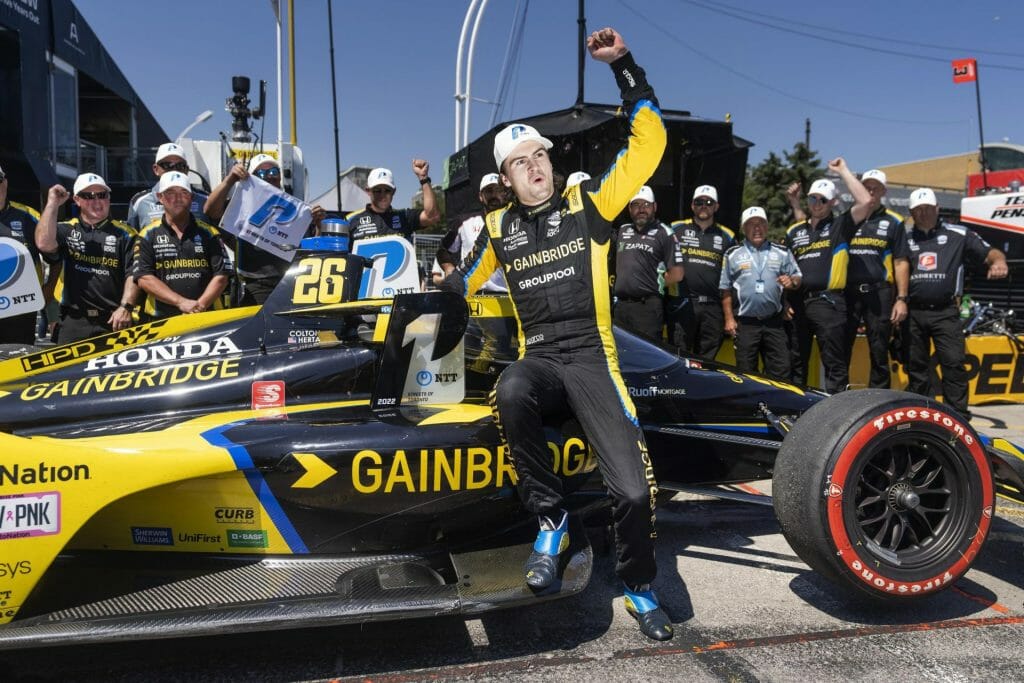 The problem I have here though isn't even necessarily the system itself. It's the team bosses. Dr Marko and AlphaTauri are only digging from here because their junior academy is in a soft reboot. Pierre Gasly wants Alpine, Yuki Tsunoda is raw and probably needs another veteran to guide him, and the rest of the academy guys like Ayumu Iwasa, Dennis Hauger, Liam Lawson and Isack Hadjar all probably need at least another year's development. It feels like another Brendon Hartley situation, a stopgap while we see how the market develops.
Alex Palou, a then 24-year-old stud, won the IndyCar title at his second attempt at the end of last season, was Superlicense eligible and as we now know, was prepared to put his contract into disrepute over an F1 opportunity, and the closest he got to an F1 seat was Zak Brown lying to him about it.
It's not 20 years ago when IndyCar's elite talent like Scott Dixon and Dario Franchitti were getting F1 tests. And with testing generally reduced to near-zero as F1's costs have risen, it's only made their hiring practices tighter. It's harder to get a gauge on where IndyCar's talent fits in with F1's. And F2's system has largely, worked. So even with IndyCar producing exceptional talent in the last decade like Herta, Pato O'Ward, Josef Newgarden and the redemption of Alex Rossi, it's incredibly hard to get a look in.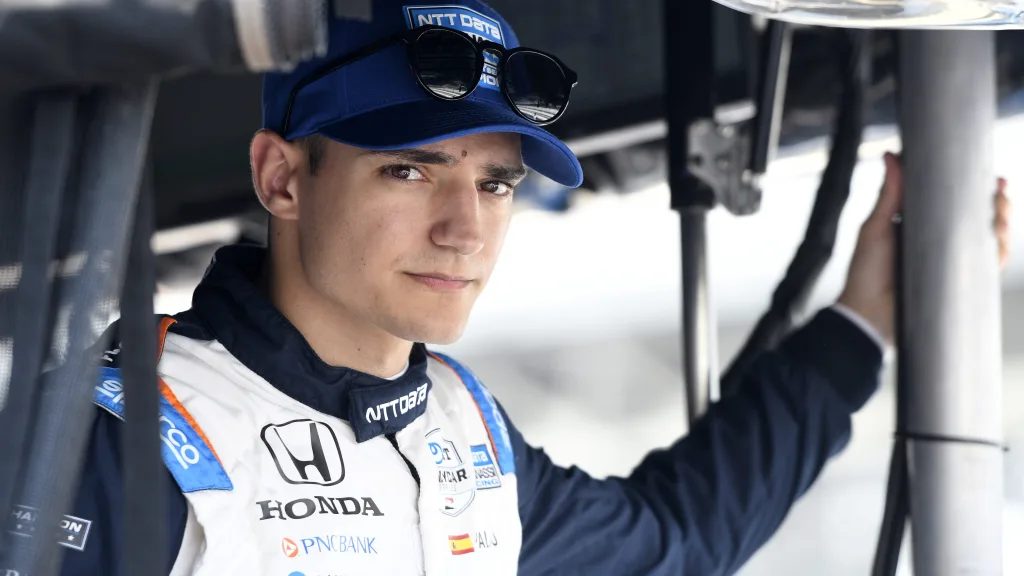 And that's where I'm at. Even if IndyCar got a points balance under the FIA that was the same as F2's, are F1's team bosses going out of their way to try and bring those drivers in, when F2's only really hit the skids in the last 2 years, at most?
As a fan, I personally think F1 should lower the net for IndyCar. I'm a fan of both series and I'd like to see more of their drivers get chances to shine brighter in both series. But the politics of the FIA and its team bosses, trying to squeeze whatever they can out of what's already a flawed system is going to be a huge problem whether IndyCar has one eligible driver a year, or three. 
The Lightning Round
No, McLaren won't be able to get Oscar Piastri in early. Even if they probably should try. Daniel Ricciardo looks like a deer in the headlights.
On the bright side for Colton Herta, at least if he does get in, he has a genuine path to the Red Bull seat. I fear with Sergio Perez's recent form, some old habits have crept in now he knows he has two more years to play with.
At this point, half of the humour of Ferrari is waiting to see HOW they fuck up. This week, Carlos Sainz and the 13-second pitstop.
There's a serious chance Max Verstappen breaks almost every single-season record this year, barring pole positions. 4 out of 7 gets him the 14-win season. He can still break Vettel's 9-in-a-row too. God help us all.
Dre's Race Rating – 5.5/10 (Fine): Yeah, this wasn't bad. The strategic side of this race and Mercs attempting a 1-stopper, that wasn't even on the table with Pirelli, was fascinating. And the drama of a late Safety Car has me thinking I can't really call this one bad. But these cars are too big and generate too much dirty air for me to ever think it should race here outside of obvious popularity factors. See you in Monza.