Hey folks, Dre here again. Back for another Ask Dre blog! In this edition, I scoured Social Media (Facebook, Twitter, Ask.FM), to answer your burning questions with the 2014 F1 Season, just 10 days away! And I noticed a bit of a recurring theme in this edition of Ask Dre…See if you can spot it.
"How long will it take for Red Bull to regain their dominance?" – James Francis White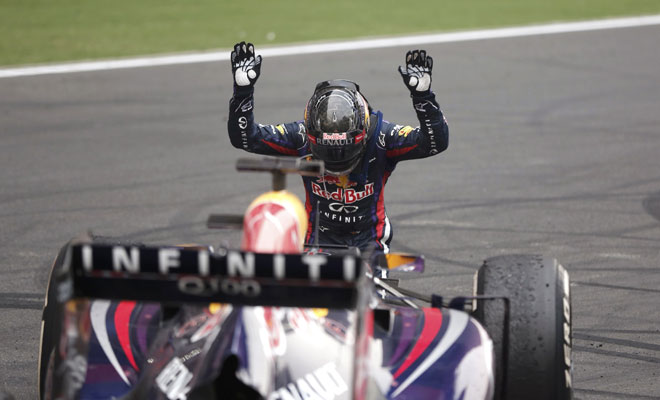 Well, technically, they haven't even "lost" it yet, nothing official, we haven't even done a race in these new cars yet! But I see what you're getting at. Red Bull are definitely way back on some of their rivals post-testing and will be facing a journey into the unknown next weekend.
If there's one thing we know about Red Bull though, it's the team's ability to bounce back from setbacks. I think they'll be back at the top by Austria. They ALWAYS catch up in the end. It's the only F1 certainty alongside taxes and Bernie's hipster ideas. Anyone for sprinklers?
"Can Red Bull still be the dominant team we know it to be after the results of winter testing, and is Vettel still the favourite to win the WDC?" – Nathan Green
Not right away, I don't think. You never know, RBR could have fixed their issues by the time Albert Park rolls around, but out of the box, I think Mercedes are leading the charge right now with Ferrari and Williams close behind.
I don't think I've had Sebastian Vettel as title favourite since Jerez's testing faux-pas. I think Lewis Hamilton's now the bookmaker's favourite this year, and for good reason. Alongside Nico Rosberg, you can see why everyone and their mother reckons it's Mercedes' year.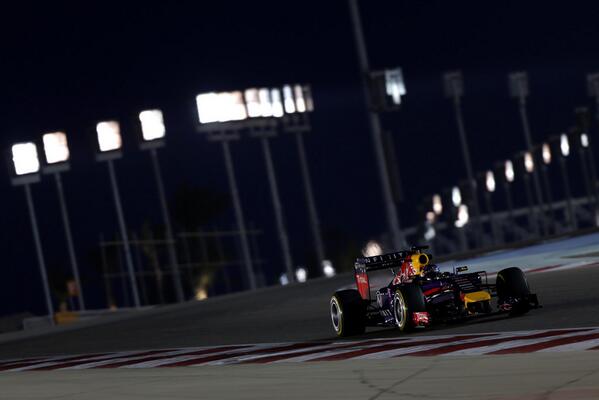 "How close do you think that all the teams will be to each other at Australia? – Miguel Silva
Wow, that's an interesting one. It's really hard to say, car setups and overall pace is still so unclear after testing. It could be 10 cars covered by 4-5 seconds, or 40-50, we just don't know. And that's what makes this season so intriguing!
"Will Raikonnen and Alonso take too many points off each other for one of them to win the title?" – Edward Gooden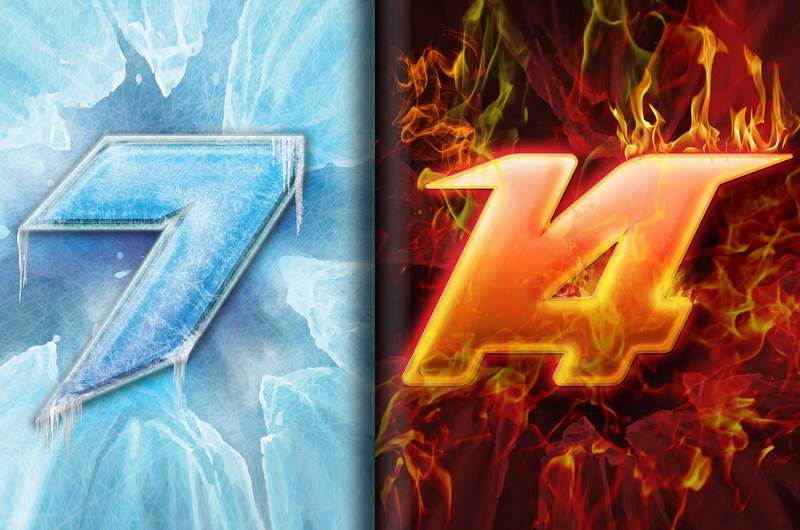 There is a distinct possibility of this. I've said for a long time, sticking two elite drivers in the same team, doesn't tend to work. Look at McLaren in recent memory. Jenson Button and Lewis Hamilton were too good for each other, and Fernando Alonso's time at McLaren yielded similar results.
Ferrari employing the same tactic, with two very, VERY consistently great drivers could nullify their own title chances as individuals. I think Ferrari's key aim for them this season is the constructors. Not a bad way of thinking.
"Do you like the V6 sound?" – Peter
Ah, it's not as bad as I thought it was going to be, the turbo hiss is pretty good, just overall, it's a little meh. Mind you, I use Toro Rosso's as my Twitter Outro on YouTube, so it can't be THAT bad, right?
[fusion_builder_container hundred_percent="yes" overflow="visible"][fusion_builder_row][fusion_builder_column type="1_1″ background_position="left top" background_color="" border_size="" border_color="" border_style="solid" spacing="yes" background_image="" background_repeat="no-repeat" padding="" margin_top="0px" margin_bottom="0px" class="" id="" animation_type="" animation_speed="0.3″ animation_direction="left" hide_on_mobile="no" center_content="no" min_height="none"][fusion_youtube
"Do you Think Sebastian Vettel will retain his 5th title with the new rules and regulations and do you think Mercedes will step up this season and challenge Red Bull and Seb for the world title?" – Mac Stewart
This will be a real definition year for Sebastian Vettel. He's been looked at as the lucky guy in the best car for 4 seasons now. This time he's starting with a car that isn't the best. If he can overcome this and win a 5th straight title, he's going to reach legendary status. Like I said, RBR have fought against rule changes before, so it can be done.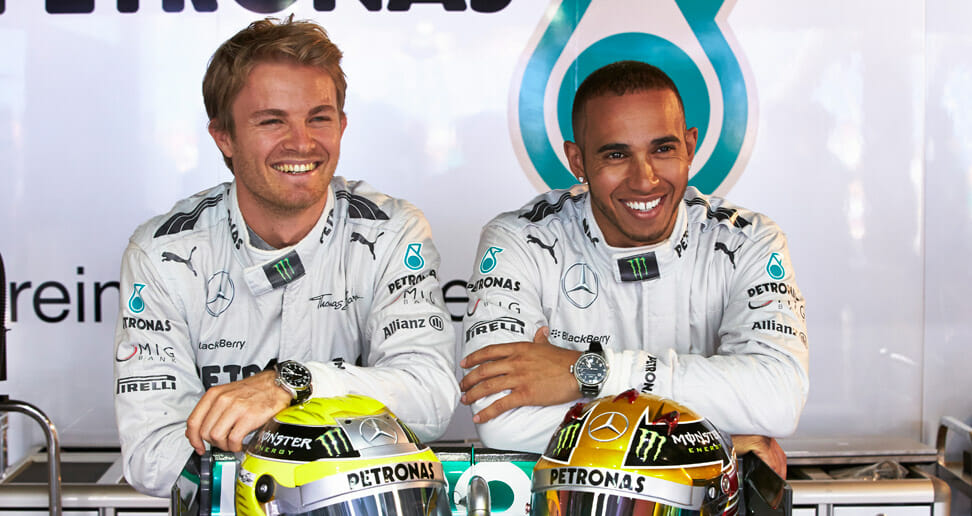 Mercedes definitely have the ability to give RBR a real fight, they improved leaps and bounds last season, and have one of the best line-ups in the field as well, when it comes to driver talent. The issue with them, will be whether they can STAY there all the way through a season, something they couldn't do last year…We'll see, but it makes it the most exciting season we've had in years!
---
Got a question for a future blog? Leave it in the comments! Thanks everyone for the questions!
[/fusion_builder_column][/fusion_builder_row][/fusion_builder_container]