It's been one of the biggest ongoing stories in F1 through an otherwise drab year, and it's Andretti trying to be F1's 11th team. We got a significant update regarding the story this week, as the FIA has approved just the Andretti bid for a spot on the grid, with Rodin Cars, Panthera, Hitech and Formula Equal all having their bids rejected.
But as many already know, this isn't the green light for a grid entry. Andretti now needs approval from Formula One Management, the sport's commercial rights holders before they have an official place on the grid, and this is where we all think the true hurdles are going to be.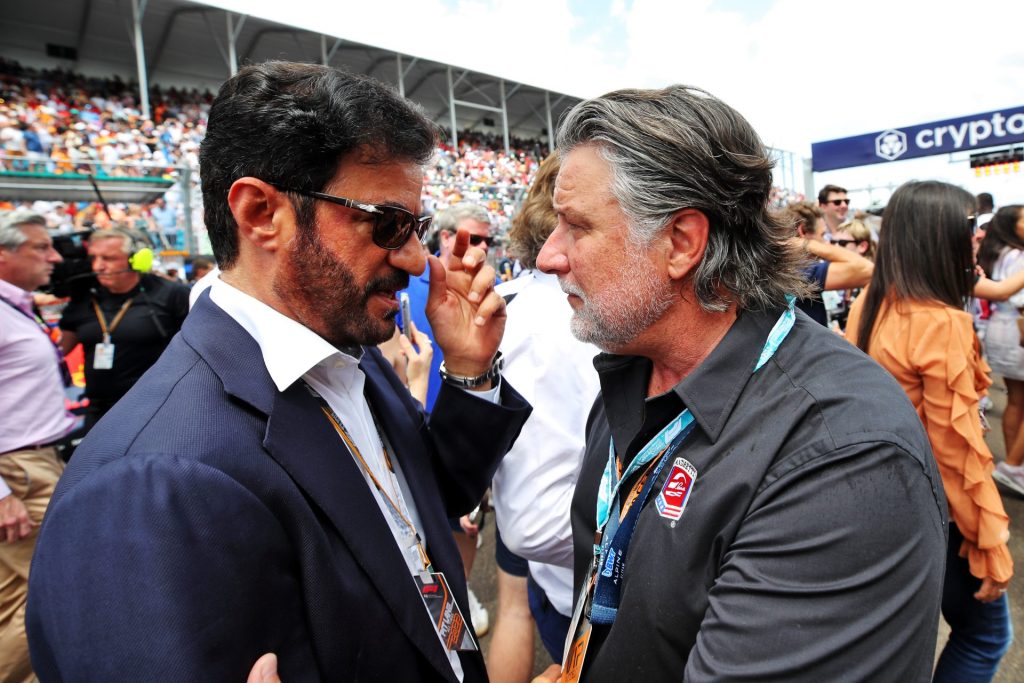 See, the FIA as the sports governing body HAS to have a formal process to allow entitles to submit proposals. If they didn't, the European Union would be all over them as they'd be breaching anti-trust laws. Mohammed Ben Sulayem has to at least look like he's held up his end of the deal. But if you've been reading the tea leaves amongst the fans and F1 itself, they've not exactly been warm on the idea.
I've been keeping tabs on this story for WTF1 as part of the full-time job and Stefano Domenicalli has largely been down on Andretti, not being keen on their battering ram-style approach of going public on social media first and hammering teams' doors down in US rounds like Miami to try and ring up support.
The most receptive team boss in F1 for Andretti has been Zak Brown, saying he'd be all for it… as long as Andretti paid a $700m anti-dilution fee instead of the current $200m put in the last Concorde Agreement in 2020 that was specifically designed to stop this whole thing from happening in the first place. I just don't think they expected someone to put together a collective bid THIS strong, especially after the pandemic.
So, is it an open and shut case? Should F1 fling open the doors for Andretti? I think a lot of this boils down to where your stake in the sport lies.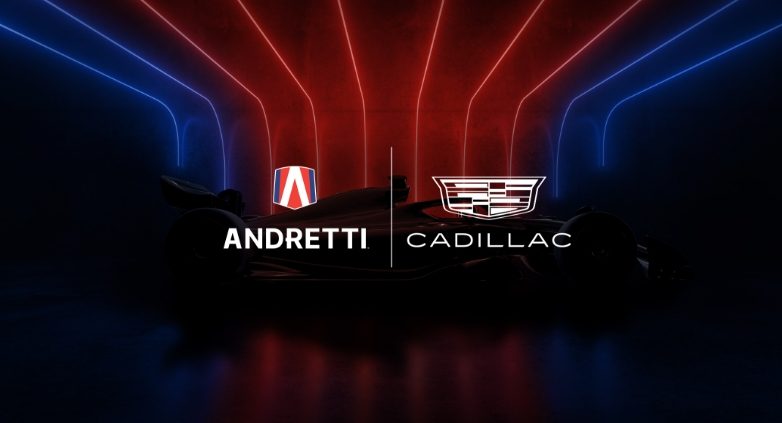 In any case, this bid is legit. Remember, it's not just Michael Andretti and his bold IndyCar takes, he's bringing General Motors with them, who right now are one of the world's biggest car manufacturers. That carries serious weight, even if their power unit for now will likely just be a sticker on someone else's intellectual property.
As far as I'm concerned, while it may seem like there's some validity behind the teams getting defensive over this, they fall apart under greater scrutiny.
I don't think anyone reasonable is arguing against having GM as an original engine manufacturer would add overall value to the sport. But it also begs the question – If the argument is that we don't know how much value Andretti adds to F1, I'd rather argue how much some of the current teams add!
Red Bull's sister team AlphaTauri was considering a relocation or even full closure back in February and is about to be rebranded again in the off-season. Doesn't sound all that valuable if your brand keeps changing.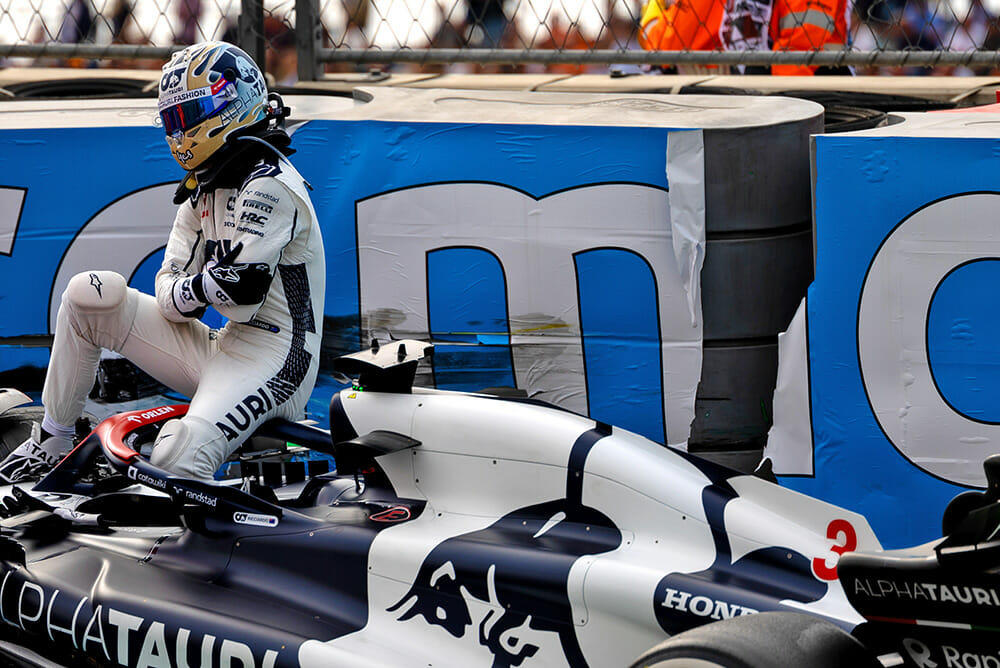 I love me some Haas but I don't think they're the "America's Team" that they aim to be sometimes. Nature of being based in Banbury. Was anyone pricing up Sauber with a "B" on the end before the Audi tie-up? Andretti's buyout attempt back in 2020 was nowhere near that kind of value. The nearest reference we have was Alpine's roughly $800m valuation when the Ryan Reynolds consortium bought 24% of them out earlier this year. 
The Anti-dilution fee? You can bump that up and give yourselves a bigger cheque, Andretti still wants in and can pay it. Of course, you lose a small amount when you're splitting the money 11 ways instead of 10, but with the sport continuing to expand with 24 races on the bill for 2024 and racing into December again, you as a shareholder must feel confident there's still more than enough money out there to be made.
I understand the current teams defending their financial turf. But the "We don't think it'll fill our pockets" stance is a hell of a lot easier to take when your seat on the table is secure and you've been able to sleep a little easier at night knowing your spot is worth a lot more now than it was six years ago. Remember, Alpine just valued itself at .8 of a Billion, and they're nowhere near the most prolific of the factory teams.
And I think this is what this entire situation boils down to. Your "skin in the game". If you're a fan, I can't think of there being a good reason why you wouldn't want an 11th team, and it solves a lot of the frustrations some of you have been telling me about. The driver congestion situation? Boom! We have room for Liam Lawson, Theo Pourchaire, or another young talent who comes up the ladder out of nowhere. In general, there's more drama, intrigue and action by adding two more cars to the grid.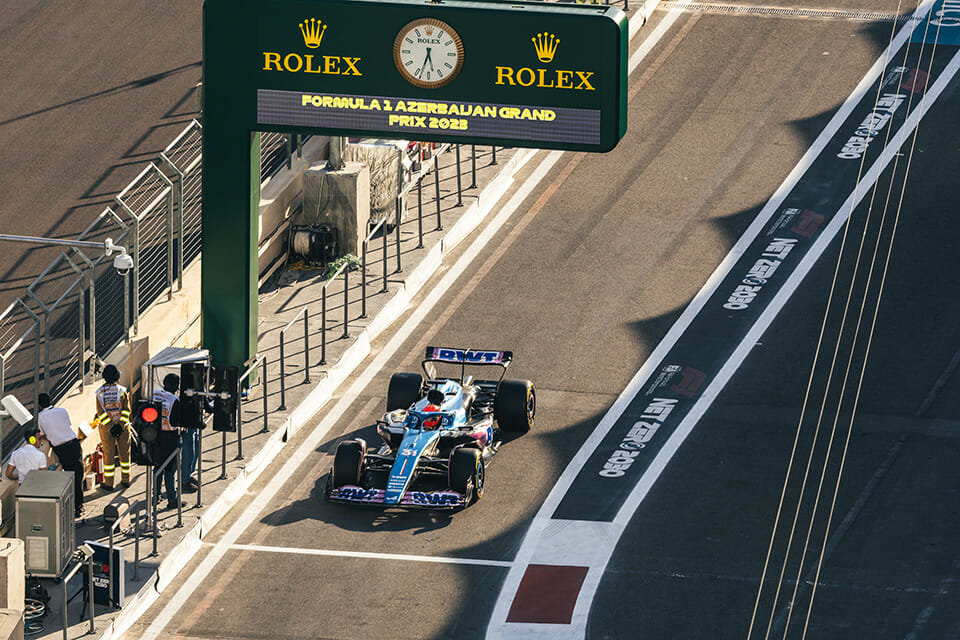 If you're a team boss, there isn't much good that comes from this. It's one more team that can beat you, especially if General Motors gets the wallets out. Yes, they'll add value by their mere presence, but by the time all the benefits trickle down to you as one team out of 11, is the short-term bonus or the medium-term revenue gain going to be enough to make up for the extra threat?
Toto Wolff's complaints about track facilities when they can all take 12 teams are nonsense, but it's all the public arguments the bosses have left. If they said what I've told you in this piece, they look like goons. Imagine if Zak Brown said: "We don't want this smoke.", it'd probably be worse to be called a coward than greedy.
And if you're the FOM, you have to tread carefully going forward. I think they will eventually say no to Andretti months down the line when they've done all their reading up of their bid. But it goes against everything the sport's been trying to do. It's tried very hard to come across as an entertainment product since the Liberty Media era kicked in. 2020 was portrayed as everyone coming together to put on a show for the greater good in terrible times…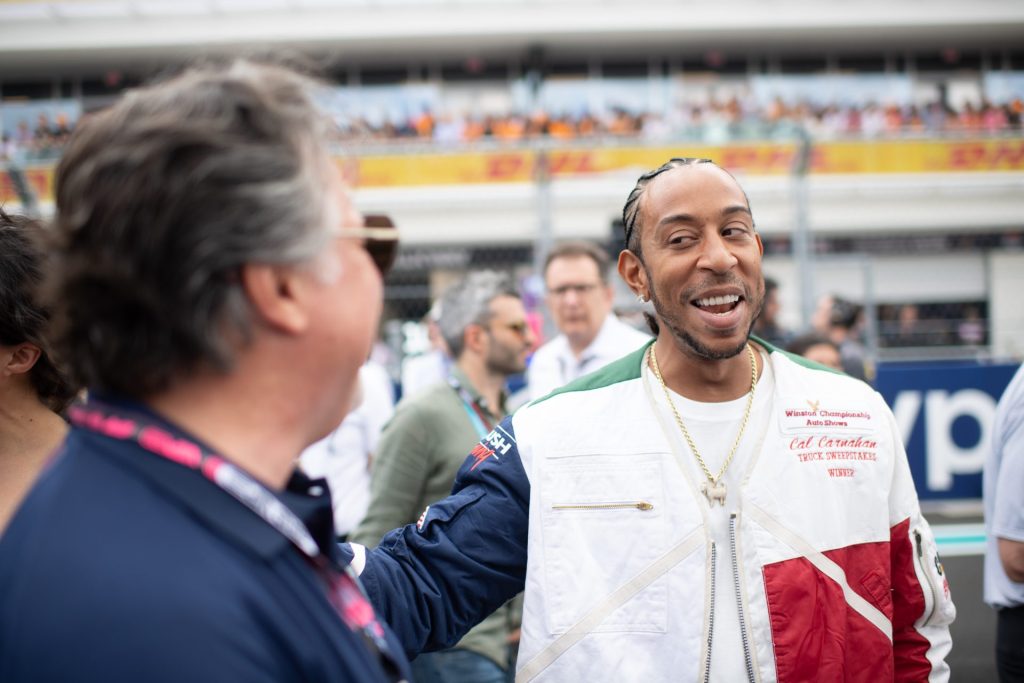 …yet you're turning down a big-name team with a prestigious brand that would make your sport more entertaining and competitive just three years later? You've been pushing hard to crack the US market and you're turning down a General Motors factory team?
What message does it send out for the future? If you turn down a GM-backed Andretti, what sort of bid would it take to get in? If Andretti wants to truly push for it, they could sue the everloving shit out of F1 and it could easily be settled in the courts. If you're the FOM, there are not very many good ways you can get out of this. And if you can, it'd better be a valid enough reason for them not to lawyer up.
This is likely going to be months of more speculation and discourse before we get a clear answer on the future of the grid. I for one hope the parties involved know what they're getting themselves into. F1 sure as hell isn't hurt by adding an 11th team. I hope the FOM realise that before it gets too ugly.