The headline on this blog post may be a surprise to you. But if you know my work well over the years, you'll know it's an analogy used to describe what being a Formula 1 fan is like. Personally, I love a good sausage. They're delicious. But you don't want to think about how that sausage is made. And every few years when a big social media or TV rating report about the sport comes out, it's time for another trip to the sausage factory.
Buzzradar released a report on the state of F1 on social media and everyone immediately reached for the big headline figure – That outreach is down between 40-70% depending on what figures you measure it by, in comparison to 2021. I read the report. It's mildly interesting but it didn't teach me much that I didn't already know.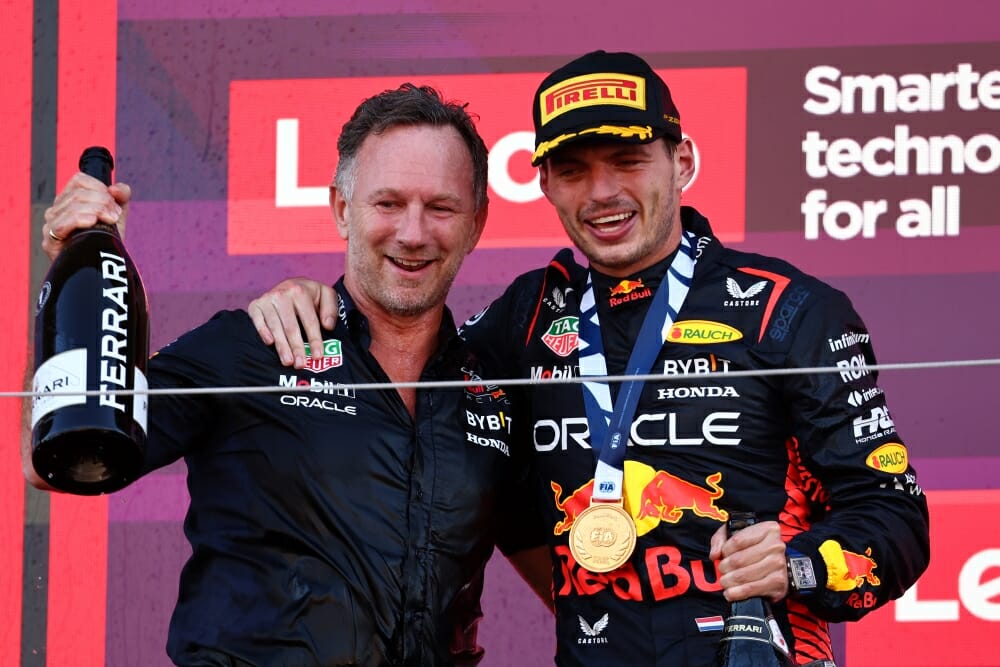 Now, unsurprisingly, it's easy to point the finger at Red Bull's dominance of 2023 as the easy "out" for all of this. I get it. Red Bull's won 26 of the last 28 races, with Max Verstappen likely to win the title a week from now, five and a half races early. By most metrics, it's the greatest driver/car combo that the sport has ever seen.
People got really defensive against me on Twitter when I said a couple of days ago that I don't think Max will be the Hamilton successor that many would like. Some might say it won't matter, but I've seen what star power can do for sports. Tennis was propped up for 20 years by Djokovic, Federer, Nadal and Williams. Ronnie O'Sullivan will make people watch Snooker, even as he nears his sixth decade of life. Virat Kohli's a GOD in Indian cricket. Messi and Ronaldo dominated soccer's dialogue for 15 years and still do now. The individual star CAN make a difference.
But I think it's too easy to pin all of this "Gotchanomics" on Max and Red Bull like so many Hamilton fans have done in the wake of this news. This is Formula 1 we're talking about here. I've been watching this sport for just shy of 25 years. And in that time I've sat through four dominant eras. Schumacher, Vettel, Hamilton and now Verstappen. Pick any season at random from 1950 and you have better than a coin flip chance that the winning constructor took the majority of the wins. Pretty sure it's past ⅔rds now.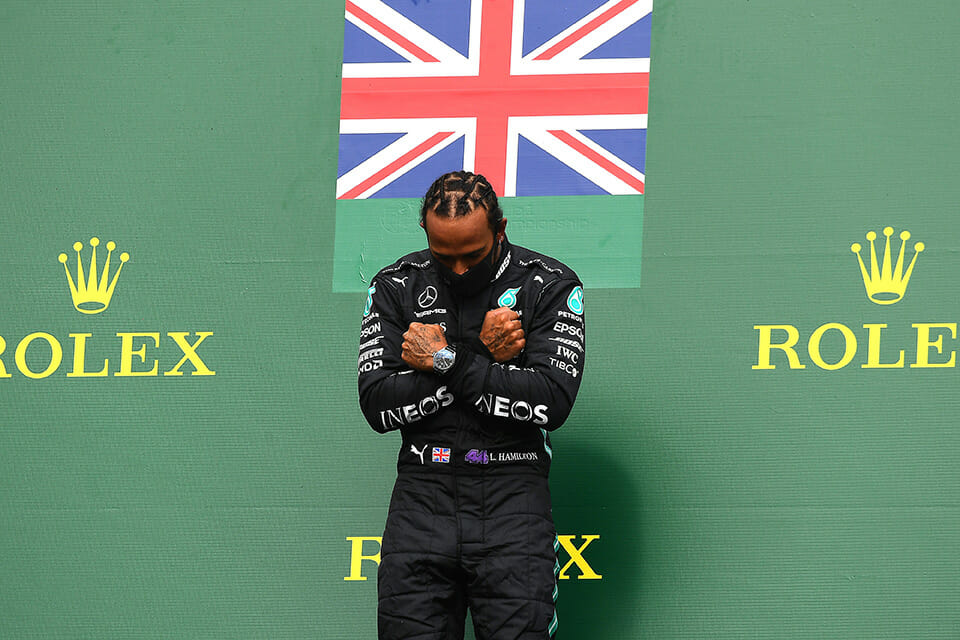 The great seasons sprinkled in are, generally speaking, outliers. In that time, what do I consider to be the truly great seasons With multiple winners, and a truly gripping title fight all the way through? Since the rise of social media as we know it? 10', 12', 14', 16' and 21'. (If I'm being generous, throw 17' in there too.) Five, maybe six out of 14 since the turn of the last decade. Not exactly a glowing hit rate. And given F1 had essentially no social media footprint whatsoever until 2016, they could only take full advantage of maybe two of these seasons.
Comparing anything to 2021 was always going to lead to a bubble bursting. It was an all-time great season, regardless of how you felt about the ending. Hamilton and Verstappen went back and forth all season long, their cars stronger in different parts of the season, multiple clashes on and off the track, and an incredibly dramatic finale. In my opinion, it's one of the greatest seasons ever.
13 million people watched Abu Dhabi in the UK and Netherlands alone. You're not topping that anytime soon, especially given the regulation change was just around the corner and the big hitters all chose massively different concepts. Turns out, Mercedes got it badly wrong and it ended their heated Red Bull feud just as it got spicy. The 2022 regulations actually did a solid job of generally bringing the field together… before the engineers do what engineers do and maximise the potential of the regulations and add enough downforce to space the field back out again.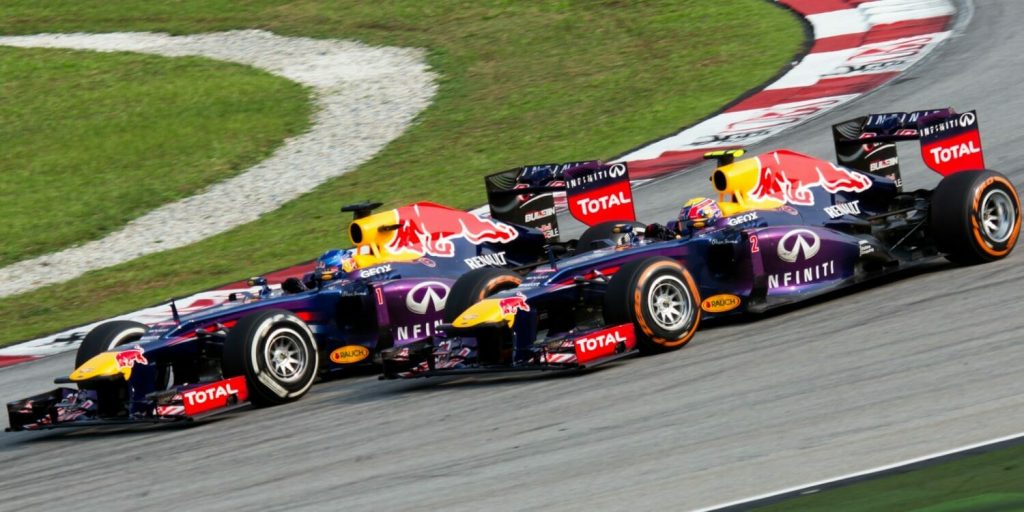 And no, I don't think it's necessarily a driver-on-top problem either. For all the love that the Lewis Hamilton era got, it was also right off the back of major TV markets like, France, China, Germany and the UK moving away from free-to-air, and forcing fans to make difficult decisions about whether it was worth it to pump the equivalent of 6 large coffees a month into watching the sport legally.
Sebastian Vettel was labelled a ratings killer in 2013 when the reality was that China went to Pay TV and 50 million viewers tuned out overnight. F1 global viewership cratered right around 2017 – Right when Hamilton and Vettel produced ¾'s of a superb title fight. A year later in 2018, social media conversation dropped 25% despite Hamilton, the sport's biggest star since Schumacher, doing the beating. It's not a driver-specific issue, it's a sporting issue.
A lot of people have been very quick to rush to my mentions on Twitter and tell me that the DTS fans are all running away in spades. Again, I think it's a bit too easy. I'll be fascinated to see how Season 6 of DTS does ratings-wise because Season 5 was the most watched season of the show yet, a nearly 50% jump in watched minutes compared to S4. And given that S5 was based on a 15-win Verstappen season, there's clearly still juice in this Kool-Aid.
If that show's new wave of followers is tuning out, Season 6 will be the biggest indication of that next March. If it's true though, it wouldn't surprise me, because F1 and how DTS has been produced were always going to clash with each other.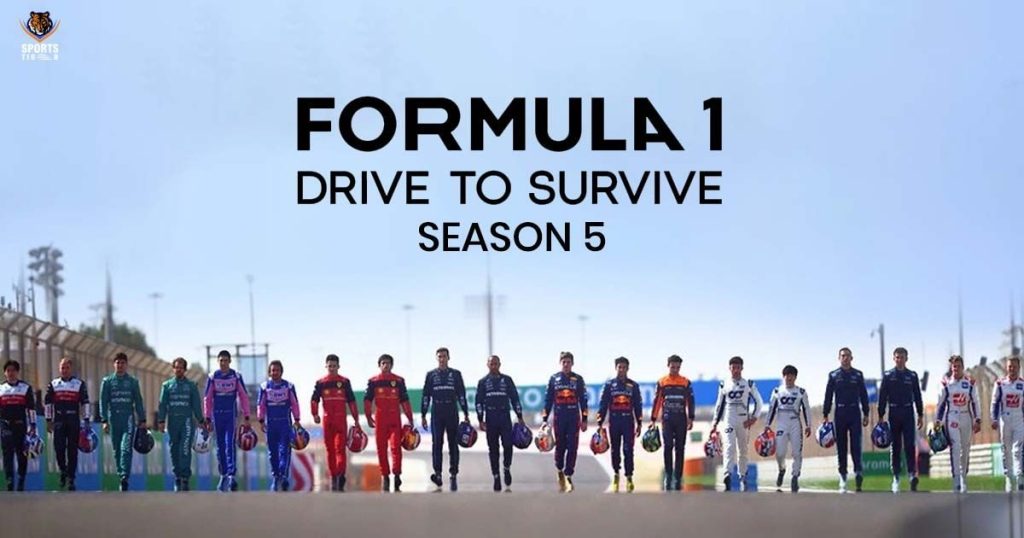 I've never been a big fan of the show, but I get why so many are. It's rich boy reality TV show drama, and there's always something in that, with the racing and cars playing second fiddle. The show has intentionally cut and spliced clips and radio segments from different races together to write their own narratives and generally ignores the reality of being an F1 fan. And that's the majority of the racing product is milquetoast. So in shocking news, when you get hyped to follow the sport for real and Max wins for the 10th time in a row, it's hardly a shock the uneducated fan or channel hopper loses interest. 
This is what happens when F1 markets itself as an entertainment product first and a sport second. You leave the door open for the fans to find out how the sausage is made and then they jump out of the window. And it comes off that way in everything they've done marketing-wise in recent years. Driver intros that were quietly dropped after a backlash in Miami.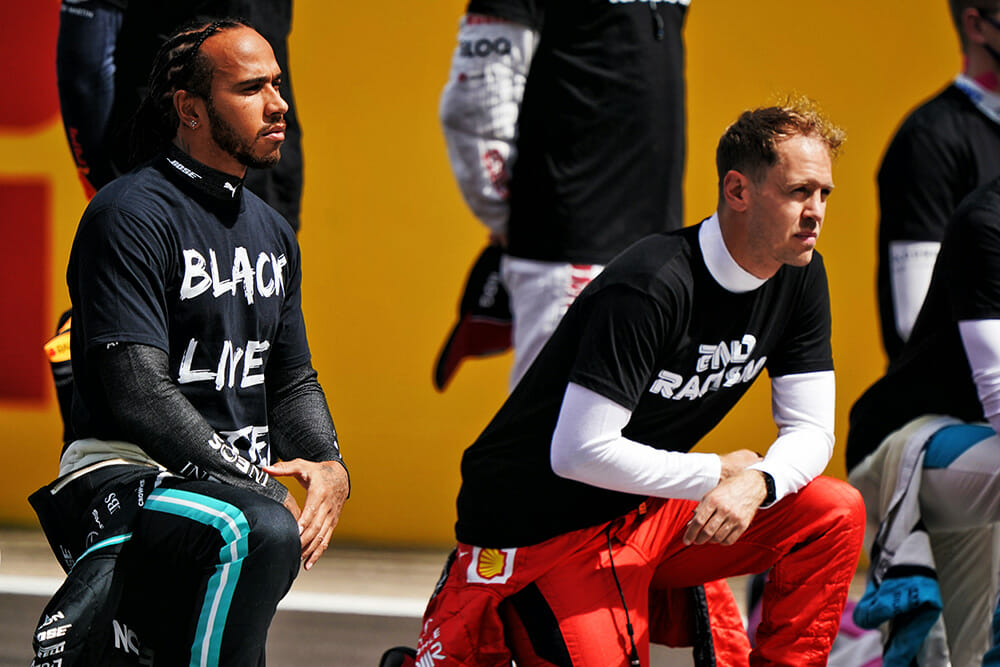 Ticket price increases across the board. A mega push to try and crack the states again and force fans into choosing between showcase street races in Miami and Vegas on opposite sides of the country. The biggest F1 calendar ever is coming with 24 races on the docket next year going from early March to the second week of December. There are lots of little things here brewing that could contribute to many fans not bothering anymore.
(And as much as I'd love to say F1's brief flirting with trying to be a more socially-conscious sport might be a factor here… if it was, we'd be seeing it across Motorsport, given the entire entity is rich, largely white and tends to ignore calls for change. And yet MotoGP and IndyCar have made significant viewership gains this year. This feels F1-specific.)
Remember, DTS was just a part of an overall "Engineered Insanity" marketing plan. The regression to the mean was always going to happen for the sport eventually. The sport benefitted from a boom in Reality TV and the world stopping when the pandemic hit in 2020 and has ridden on that for a couple of years. Three years later, F1's in the middle of it's blandest season of modern times. It's still probably pissing itself it's doing as well as it has given the circumstances, and just how far the sport has come from having virtually NO social media presence less than a decade ago.
But what it does next will likely define the luckiest shot in the arm it's had since Lewis Hamilton became the sport's social pulse and transcendent star. Good luck.