Apologies for those who have waited patiently, the bikes are back on Motorsport101. Sincerely, sorry for having to wait so long, Cam's not been in the best of knick health-wise lately and we wanted to wait and do it justice by waiting until he was well enough to come back. So here we are!
In this episode, we catch up by reviewing both the Philip Island and Buriram MotoGP rounds. In Philip Island, we had weather-related chaos as the threat of heavy winds led to a Saturday Grand Prix for the first time in eight years, and a cancelled Sprint as the sport tried to beat an oncoming storm.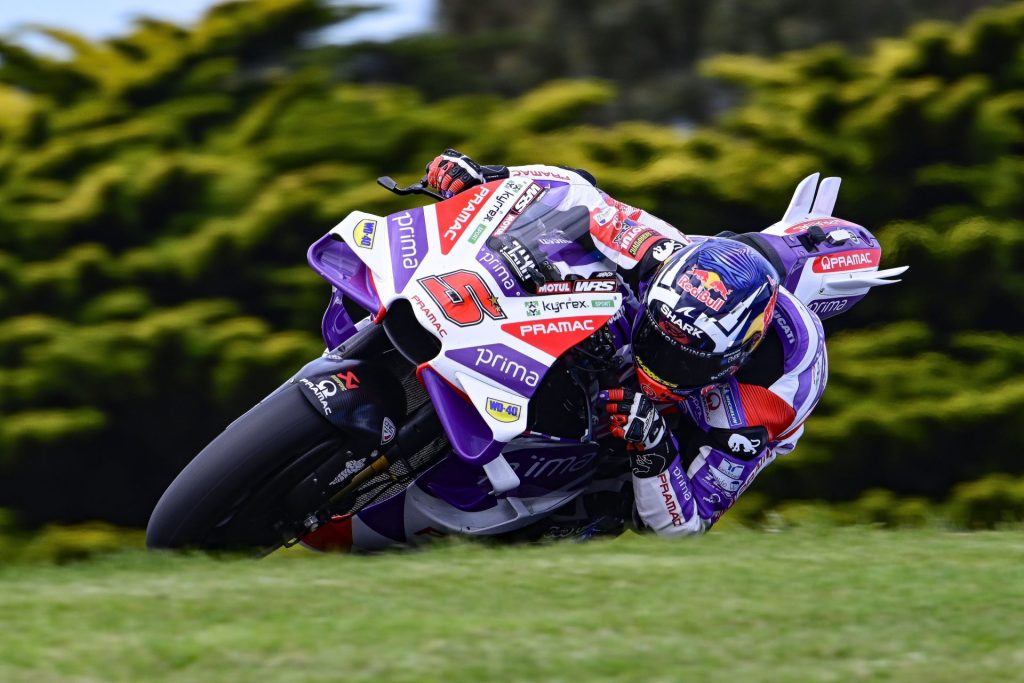 We break down Johann Zarco finally getting his first premier-class win in his 120th attempt. 20 podiums, 91 laps led in his career and finally, he led the one that mattered most, just before his window for it likely will slam shut. And Cam asks an important question on the strategy call of Jorge Martin: "Why are you the way that you are?" We break down the thin line between genius and crazy.
We also talk about an ongoing health issue the sport seems determined to ignore, the revelation that Moto3 rider Diogo Moreira was allowed to race mere minutes after a crash the team would later admit, knocked him out. Can the sport afford to continue not to have a concussion policy?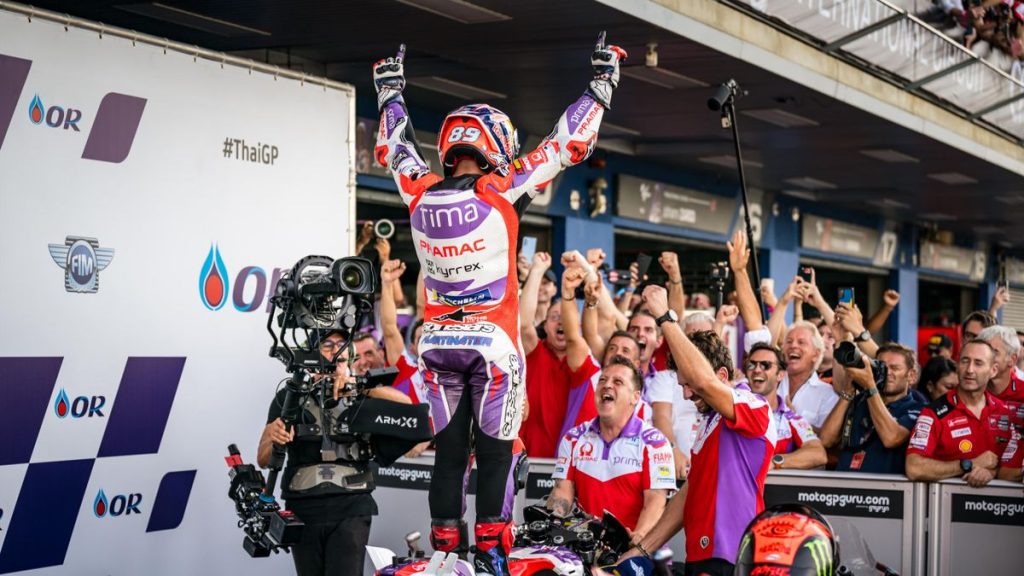 And finally, we talk about Buriram as Jorge Martin redeemed himself with another double win. Still, he had Brad Binder as a constant pest (How has he gone over 2 years since his last win?!), and Francesco Bagnaia's gap thinning to just 13 points after trying and failing the pass of the century!
All that and more on another Motorsport101!