Qatar, one of the maddest weekends in F1 history for all the wrong reasons.
We had Pirelli discovering that the FIA's new Pyramid Kerb was harming the construction of the tyre, leading to a gamechanger as the track was reduced in width on the fast Turn 12/13 complex by almost three feet, leading to an insane rise in track limits violations, and a race that was a 3-stop mandated sprint with an 18-lap limit on tyre life, regardless as to if they were used or new. It led to another Max Verstappen win, his 14th of the season, but a close fight with McLaren became the story, despite track limit violations out the ass.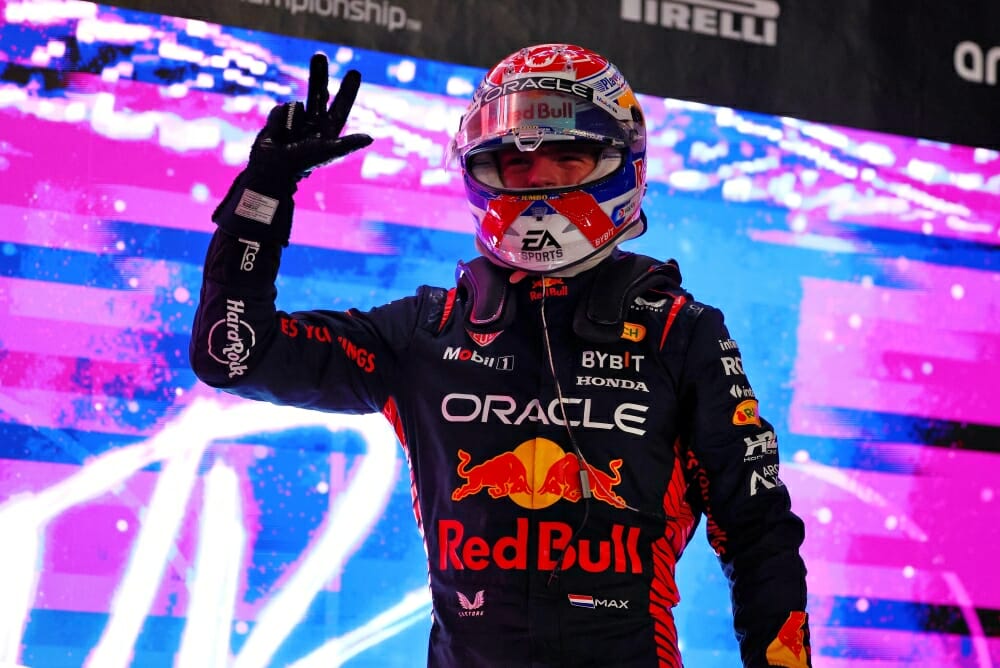 But the race went without a tyre issue, it was another problem that reared its ugly head – Extreme heat. The race was run at 33-degree heat with 77% humidity and it led to health issues everywhere. Stroll and Russell admitted to nearly passing out behind the wheel. Logan Sargeant had to retire due to a mix of dehydration and flu symptoms. Albon had acute heat exposure. Bottas called it torture. Dre speaks passionately about why this race should have been stopped and the insecurity the sport has over hero worship.
We also clean up all the weekend news, like McLaren's best F1 weekend since 2021 with Oscar Piastri, Max Verstappen's 3rd straight Championship, Mercedes teammate clash that put Hamilton out of the race on Lap 1, and some of the craftiness of their PR, and Andretti's bid being approved by the FIA.
All that and even more in Motorsport101!