It wouldn't be an IndyCar season without an absolute mess of a finale! In a 95-lap race at Laguna Seca in Monterrey, we had 35 laps of caution over eight separate incidents, 17 penalties handed out, 8 of which were for avoidable contact, and race winner Scott Dixon won despite having to do a drive-through penalty after less than 10 laps. Make it make sense.
Well, the boys will certainly try to do just that as they break down while trying to break down the Laguna Seca race as IndyCar's season finale. Was this a good or bad example of a s***show race? Was the track partially to blame? And is it wild if a pace car has to get refuelled in the middle of a race?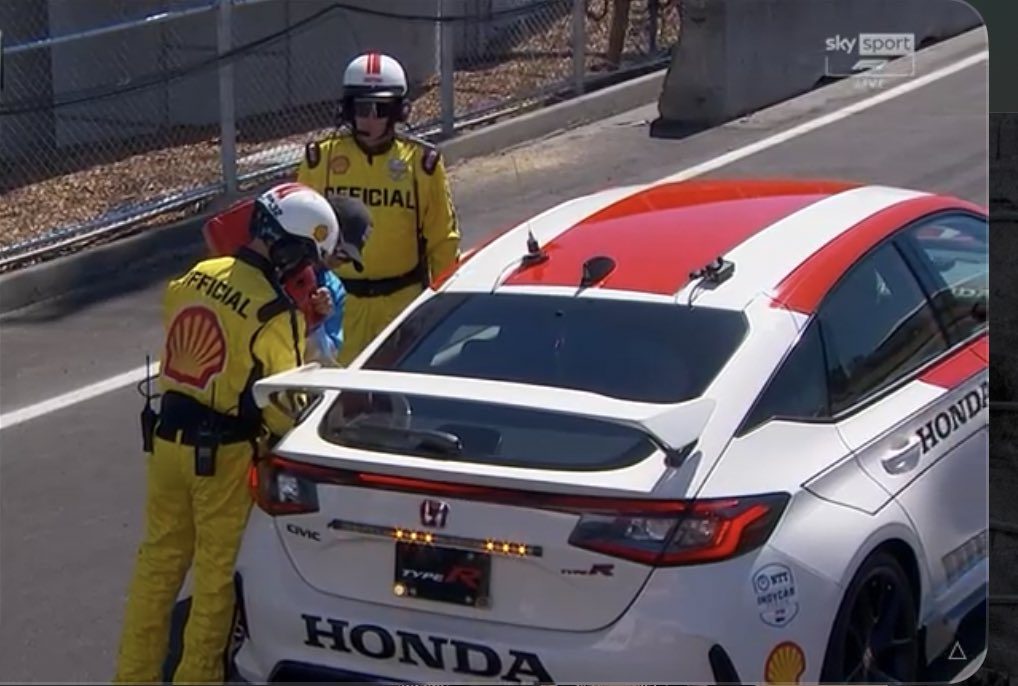 We also talk about the Leader's Circle payout system as Agustin Canapino and Juri Vips both earned their team over a million bucks after scraping into the Top 22 and how Devlin, didn't. It's a wild story within a wild race!
And finally… should IndyCar have an all-star race? The series is adding a new $1m dollar challenge at The Thermal Club for 2024, and we have all the details! Is it good for the series?
All that and more on Motorsport101, and stay tuned, there's a season review next week!