The coronation of IndyCar's returning King. Alex Palou dominated Portland for his 5th win of the 2023 IndyCar series and his second Astor Cup in three years, with Scott Dixon the only man in the same postcode!
We break down Portland as a race and talk about the brilliance of Palou's season. We also talk about Romain Grosjean, with it all but confirmed the Frenchman will be leaving Andretti at the end of the season. How did it all go so wrong for one of the genuine feel-good stories in Motorsport?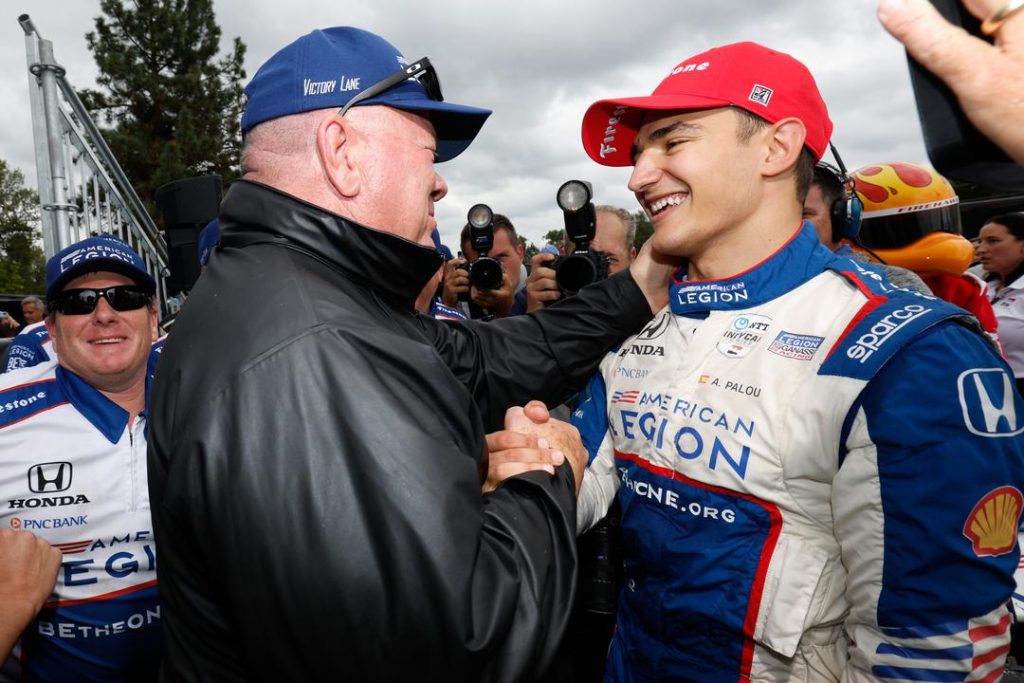 We also talk about the relegation battle. No, not Burnley and Everton -It's the fight for the 22nd place of the Leader's Circle, with potentially big ramifications for those outside of the guaranteed $1m bucks of funding that comes with it!
All that and more on another Motorsport101!