Sometimes you have to give it the ol' college try. And it's hard to argue that Carlos Sainz didn't give it a bloody good go.
The 14 laps Carlos led against Max Verstappen at Monza was the most anyone's managed against Red Bull this season. He's now third on the laps led count for the season after just one race. He tried. He failed, but man Ferrari was fun, with Carlos desperately defending himself against Red Bull and his own teammate Charles Leclerc to finish third. But should Ferrari have let them race?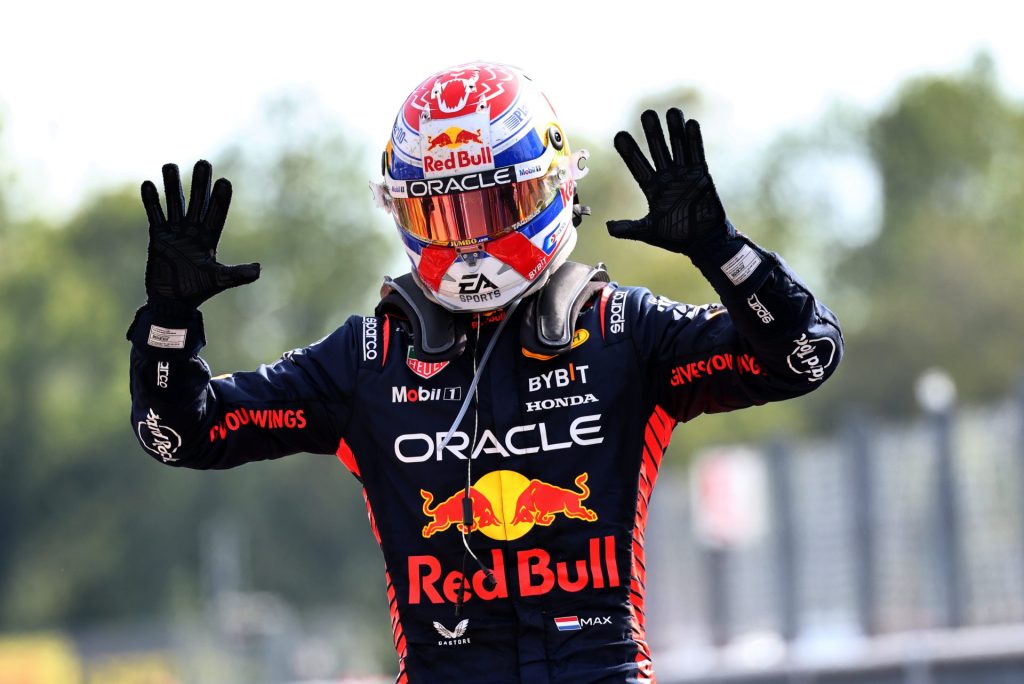 We also discuss Max Verstappen's record-breaking 10th consecutive win, and the, rather sassy statements from the Mercedes camp on the matter, with Hamilton taking barbs on Max's teammates, Max saying Lewis is jealous, and Toto Wolff saying winning records are for Wikipedia users. Y'know, the world's 7th most visited website.
We also talk about Williams. Alex Albon is flying after another points finish, the first time he's gone back-to-back since joining them. But after another sloppy race from Logan Sargeant, is his future at risk?
All that and more, on another Motorsport101!