It wouldn't be Formula E without a final chapter full of carnage, right?
Mitch Evans gave it everything he had in the first half of the weekend, but Jake Dennis would survive two Red Flags and a huge team orders scandal to take the Formula E World Championship! The struggles are over! But Envision seemingly had a hand in their own demise by refusing to play team orders with Nick Cassidy destroying his car as Sebastien Buemi swiped across him! Who was in the wrong?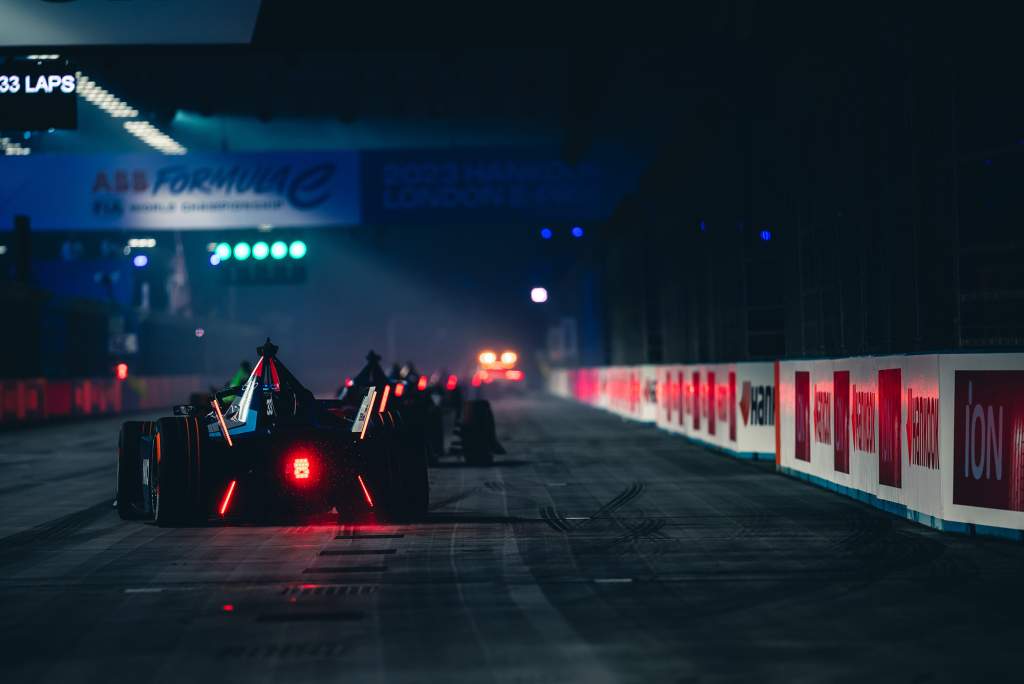 We also talk about the tame Race 2 as the rain led to a 90-minute delay, and then a race that had next to no action in it at all as Nick Cassidy would dominate to take 2nd in the Championship and the Teams Title for Envision Racing, one of the originals getting their big moment!
We talk about all of that as well as Porsche's place in the title race, some of the silly season moves like Cassidy joining Jaguar, the rumours of Sam Bird at McLaren, as well as a shock return for Oli Rowland? All on another M101!