Well, well, well… nice quiet round in Spain wasn't it?
It's a shame that the best MotoGP race of 2023 so far was marred by controversy, but we have to mention first that brilliant fight for the win between Francesco Bagnaia and Brad Binder, that went all the way to the final corner, with Bagania keeping it upright and taking home another GP win, in what would also be KTM's best ever weekend in MotoGP! Including the Sprint, 4 bikes on the podium and a wonderful comeback from Dani Pedrosa, who returned to a hero's welcome!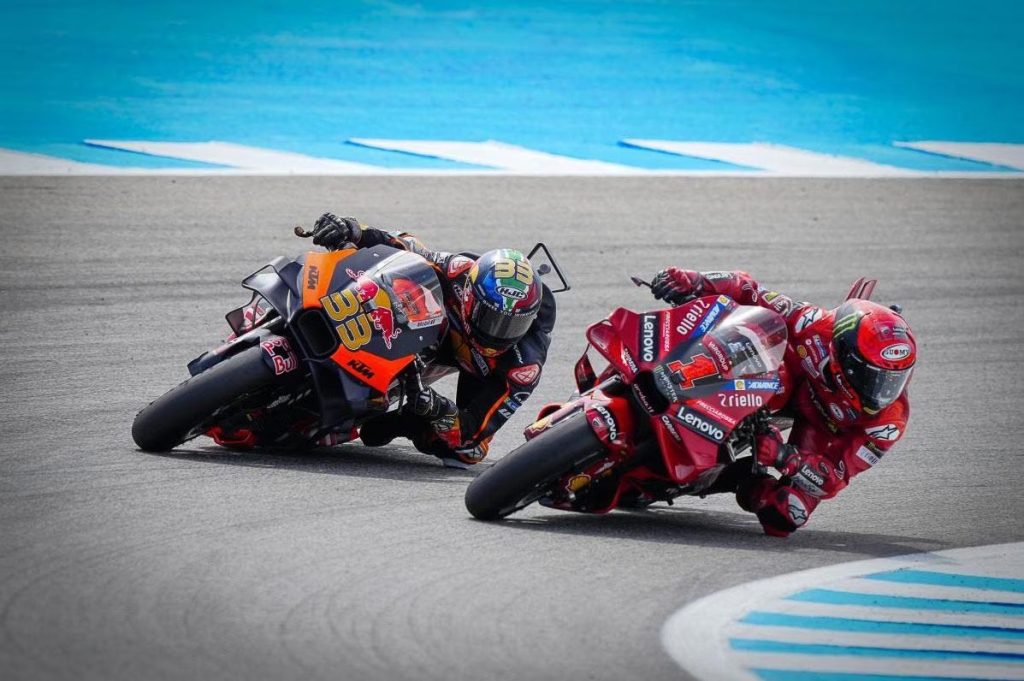 But we also had stewarding rear its head again. Four separate incidents that left bitter tastes in the mouths of fans, two long lap penalties for Lap 1 incidents, and position drop calls and non-calls over Bagnaia and Jack Miller. We try to break down the colossal mess the sports stewarding is in and wonder… is Freddie Spencer ruining everything? The answer may surprise you!
Plus, news dropped last week that the FIM is implementing a Women's World Championship for 2024. We break down the details and ponder if it's really the right way to have a "Final Destination" Championship be your best path for diversity.
All that on another Motorsport101!