We're not going to lie to you folks – This one's a little unhinged, even by our standards. We were tired, but having fun and a Formula E Race Review is somewhere in here, as well as a rare blooper of RJ O'Connell screaming in visceral horror. True story!
But MITCCCCCCCCCH BRRRRRRRRRRRRAH is still alive and well as he took a narrow win in Formula E's debut in Brazil at the Sao Paolo street circuit. The podium was separated by just half a second as Nick Cassidy's 3rd podium in a row had him caught in a factory Jaguar sandwich. Sam Bird 3rd, and oddly, not going for the win despite a 2% battery advantage!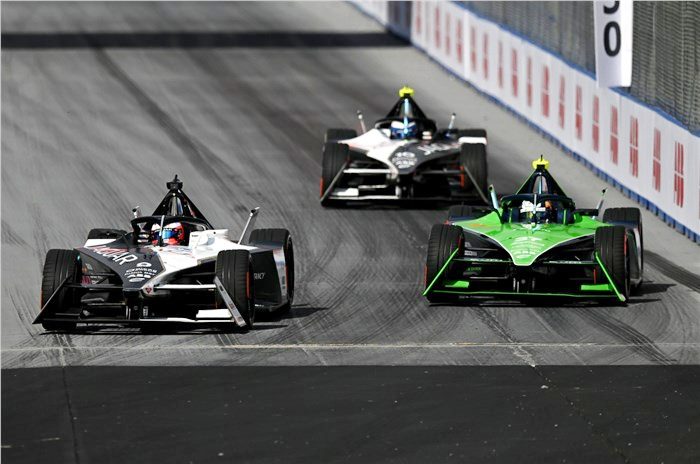 We also talk about the oddities of the track itself. Seemingly another step in the right direction for the series with a fast, almost roval layout but question marks about that weird extended chicane in the middle and the regen havoc it was causing.
And we also answer a genuinely interesting question – Is Formula E the most exciting Motorsport series in the world right now? Hear us out for a minute, for realsies!
All of that and more in a slightly madder Motorsport101. Enjoy!