Kare wa Jyakku Miraa desu. Jyakkasu he youkoso! (He's Jack Miller, welcome to Jackass!)
MotoGP's gauntlet of flyaways continues as the sport heads to the first Japanese Grand Prix since 2019. And despite the world slowly returning to normal, more wacky shit would go down as Jack Miller would not only win his 4th ever MotoGP race, he'd dominate it too.
It was a picture-perfect performance. Aggressive off the start to get to the front, and then the pace he delivered made him uncatchable. We discuss whether it was the biggest win of his career to date and the podium behind him of LORD Brad Binder and Jorge Martin behind him!
Another headliner behind him was Marc Marquez! And in his first full race back since his surgery, he sticks it on pole in the rain and then goes on to finish 4th, just 7 seconds off the win. Honestly, it's surprising that he finds new ways to surprise us at this point. We gush over the latest phase of his comeback.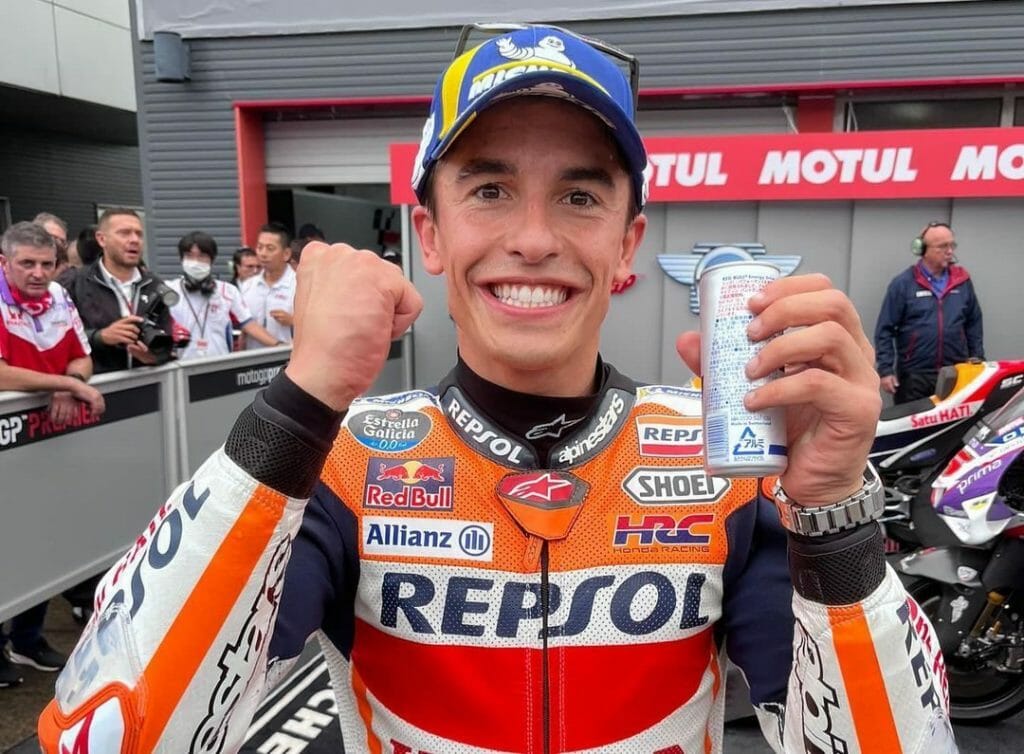 We also talk about the mess that was the title picture. Quartararo – Stuck in the midfield. Bagnaia – Binned it trying to overtake him via a divebomb on the final lap. Aleix Espargaro – Out of the points after having to start from the back after his bike was stuck in "fuel save" mode. And Enea Bastianini? Stuck in 10th again. Does anyone want to win this title?
And the breaking news that MotoGP will be heading to India and Kazakhstan in 2023. What do we make of the changes?
All that and more on another Motorsport101… PS: There might have been a hint in there about Episode 400. More on that soon.