Predictable news, gang: Max Verstappen won. Again. 5 in a row now for the Champion-elect who actually has an outside chance to win the title in Singapore next time out. It's what winning 11 out of 16 does for a guy. And to be fair, Ferrari didn't really ahem… "honse" this one, to be honest. Yeah, Sainz had penalties and he drove really well. Leclerc just didn't have the pace on this one.
The main event on this podcast involved Daniel Ricciardo, a dead McLaren and the race director NOT calling for a red flag as the race ended under Safety Car. But should it have been done? Have we as an audience got a bit too zesty for entertainment within the confines of a sport? Is this another Abu Dhabi 21, but without the tension? We debate it on the show!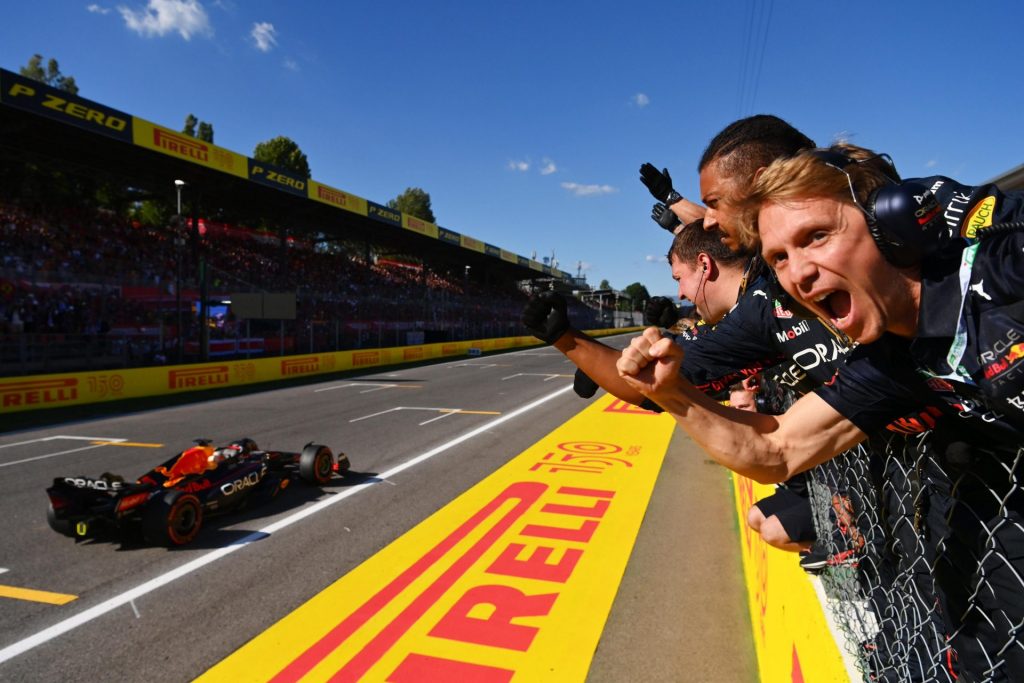 Also, we had an emergency standing, as poor Alex Albon had to have surgery on his appendix, and Nyck De Vries at the 11th hour takes his seat… and finishes 9th! Was it a debut that was a bit… too good? We discuss where it fits in an ever more complicated 2022 F1 silly season.
All that and more on Motorsport101!