"We just can't beat this guy."
Francesco Bagnaia right now is that dude. MotoGP's Grand Prix of San Marino had another outstanding final lap fight win, only this time, it was with his future teammate, Enea Bastianini! Just 0.034 seconds separating the pair over the line in the closest MotoGP race finish in over three years. We break down a colossal fight at the front and put into context just how much of a monster Enea Bastianini is around Misano.
It also gives us a look at the title fight. With Fabio Quartararo only 5th on the day, Bagnaia now has only 30 points to make up in the title race, and he now controls his own destiny. He has to win the final 6 in a row to do it for sure, but with him being the first Ducati rider to ever win 4 in a row, just how much is possible? And can he avoid tucking the front, the Ducati weakness? We break it down.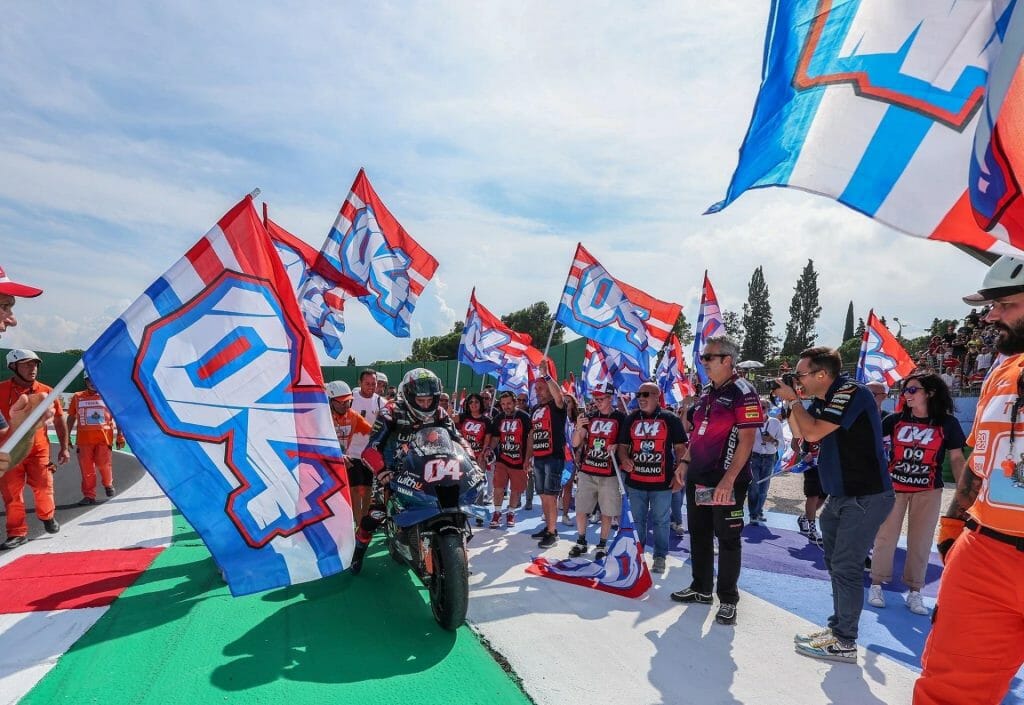 We also say goodbye to the legend that is 04, the great Andrea Dovizioso. Misano marked his final race and Dre and Cam reminisce over just how good a rider he was, the real kryptonite to Marc Marquez's prime and hailing to being MotoGP's "Professor".
Speaking of, is Marc Marquez coming back early?
And finally, some grim news as the sport announced it's going to be the latest series to take on Saudi Arabia in the future. We talk about the political influence the series is gathering and some of its hypocrisy in the news it wants more young women as fans. Just how problematic is it?
All that and more on another Motorsporrt101!