Zandvoort wasn't terrible for Round 15 of the Formula 1 World Championship. We'll take it. But this was a race where most of its drama happened OFF the track.
We talk about Max Verstappen's 10th win of the season and the strategic battles that played out on the track, as well as the discussions off of it. Yuki Tsunoda suffers a complicated differential failure and everyone immediately screams conspiracy because it might help Max win the race… Only for Valtteri Bottas' power unit to pack it in 5 laps later. Welp. That leads to Hannah Schmitz (Red Bull's chief strategist) getting dogpiled on social media and more general toxicity. The boys go through the mess and try to make sense of it all.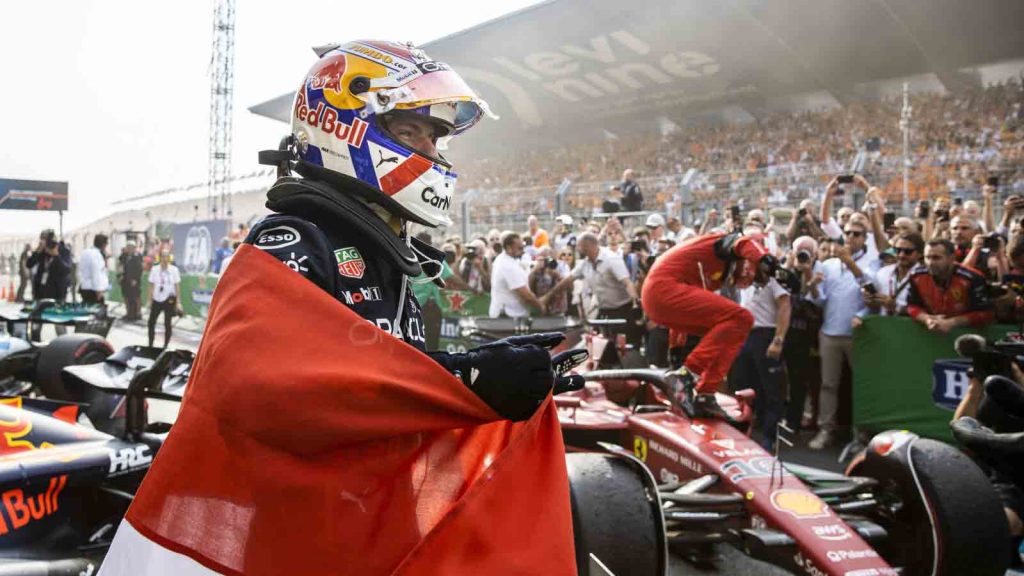 We also talk about the biggest debate in global Motorsport right now – Should IndyCar's Colton Herta get special dispensation from the FIA to be granted a super license so he can go to AlphaTauri? He doesn't have the 40 points needed to race in F1 directly, but it's now led to huge debates on the Internet between F1 and IndyCar's fans as to what requires you to be able to race in F1 and IndyCar's place in the eyes of the FIA. Should Colton get a pass? We discuss why it's a lot more complicated than you think.
And we finally get a settlement in the Oscar Piastri contract dispute as Mclaren won their case and announces him as Lando Norris's new teammate. We discuss the landscape of the midfield after the announcement.
All that and more on another Motorsport101!