Episode #364 takes us to Berlin and one of our favourite rounds at Templehof Airport. And for all the chaos that this series tends to provide, this was… a different affair. A calm, energy saving tactical pair of races. And the story of the weekend… was off the track.
In Formula E's worst kept secret, McLaren made it official that they're joining the series in Mercedes place as we head towards Gen 3 of Formula E. We talk about the structure of the new team after just moving into Brackley themselves, as well as their potential driver lineup in the future. We know Stoffel's heading to DS Penske, but will Nyck De Vries stick around with Williams rumours persisting? Is Rene Rast, or maybe someone else joining?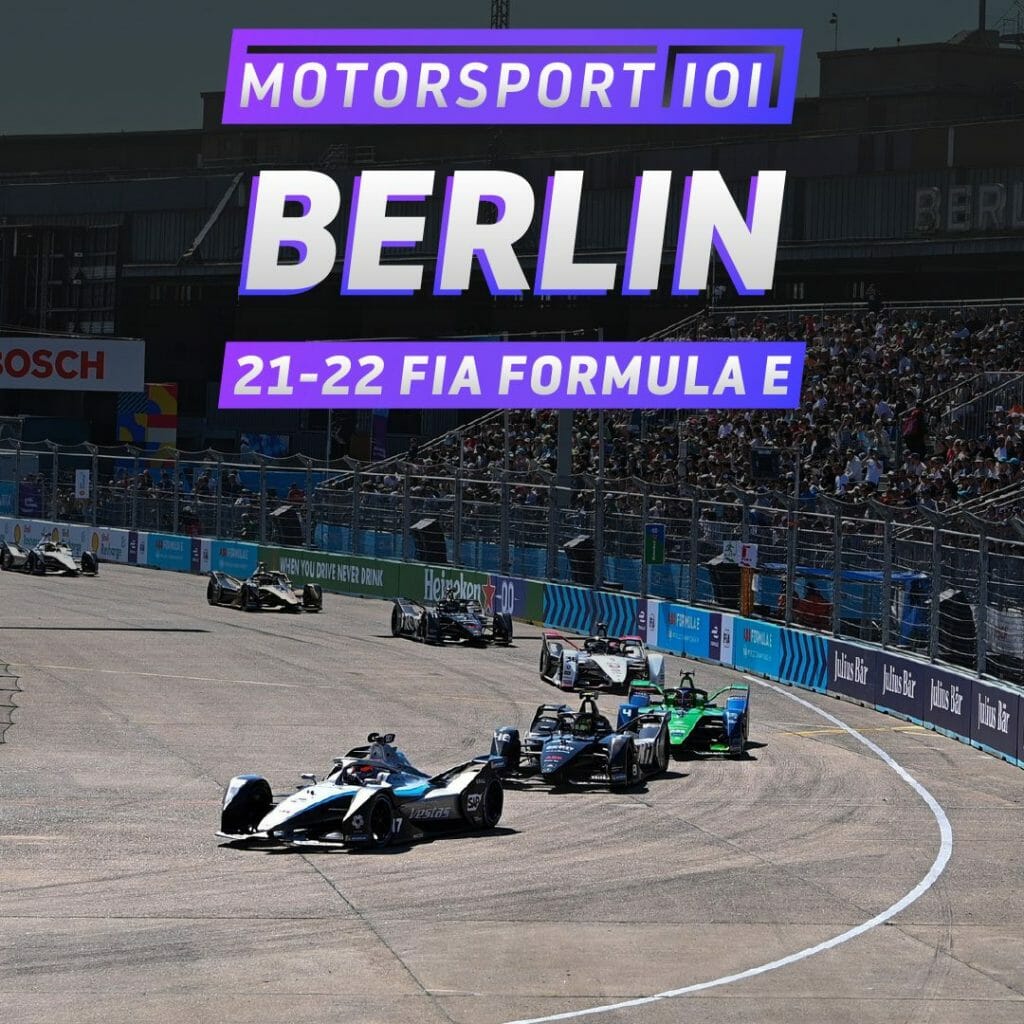 Also, we talk Edo Mortara. He took nearly 60 points out of Berlin and brought himself right back into contention for the title. But was this a blip for a power-dominant track or a genuine push for Mortara and Venturi?
And we had to break down a unique situation in Qualifying and the duels, with Alex Sims and Jean-Eric Vergne having a TIE in qualifying. JEV called it the stupidest rule he's ever seen in his life? But was it, and was there a fairer way?
All that and a game of who we piss off the most, on the latest Motorsport101!