IndyCar is back on the dockett for Round 2 of the series in Texas, and we got a genuine all-time classic for the PPG 375. No seriously, Texas came through for the first time since… 2016?!
Josef Newgarden and Pato O'Ward led nearly 90% of the racing laps as they went back and forth relentlessly, with overtakes, two wide running and even Pato trying to lap the field at one point. And at the end, we have an intense decider as Alex Palou on older tyres got in the mix, as did David Malukas and Romain Grosjean, even if the latter ended the race with 2 laps to go after hitting the wall!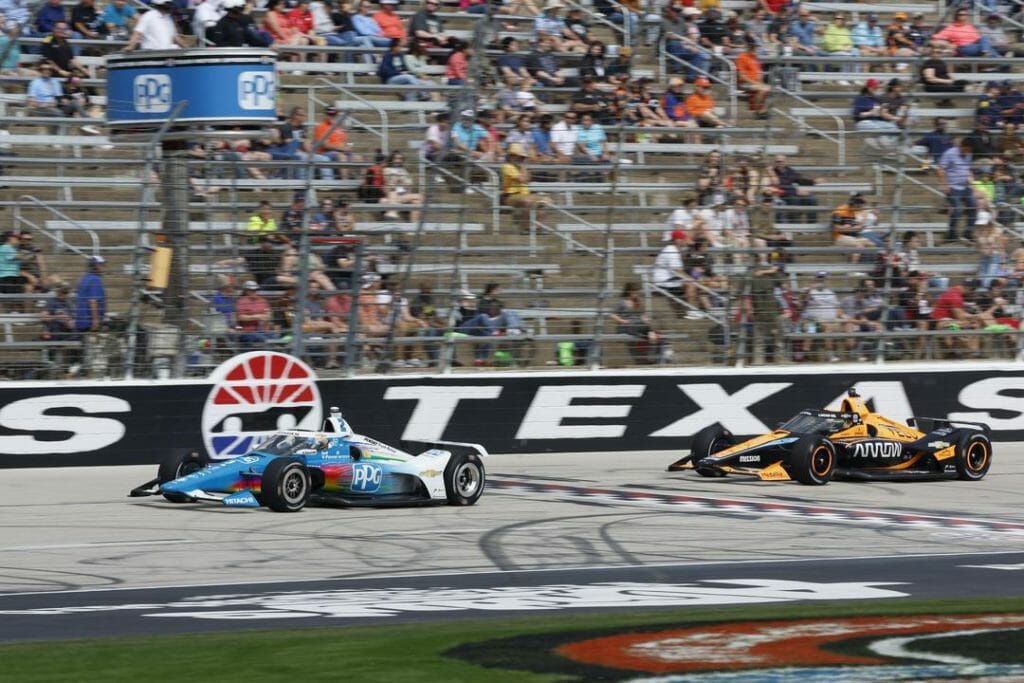 But despite one of the series best races in years, we still left Texas with a sad feeling in our stomachs as it was revealed that Pato comped hundreds of tickets for essentially his home race, the TV ratings were down a good 10% and general bad vibes were around the series, as it struggles to look for genuine growth. Dre, RJ and Cam got into a pretty heated discussion about the future of the series!
It's a wild edition of Motorsport101!