Just what Formula 1 needed after two drab, predictable offerings… a complete shitshow of an orchestrated finish!
The record books will show that Max Verstappen took his 2nd race of the season in dominant fashion! The reality is how we got there was a record-breaking, wild affair – The first F1 race in history, to have three red flags in it, with their very status as a tool brought into question, as Kevin Magnussen's incident looked like a Safety Car at most.
With it, we got a triple crash on the standing restart with 2 laps left, leading to Carlos Sainz going from 4th to 12th, Sargeant getting away with punting Nyck De Vries, and Pierre Gasly (On 10 penalty points), pinning Esteban Ocon against the wall. All makes sense. All for that to Max Verstappen to win under a Safety Car finish, only the 11th time since 1993 that's ever happened.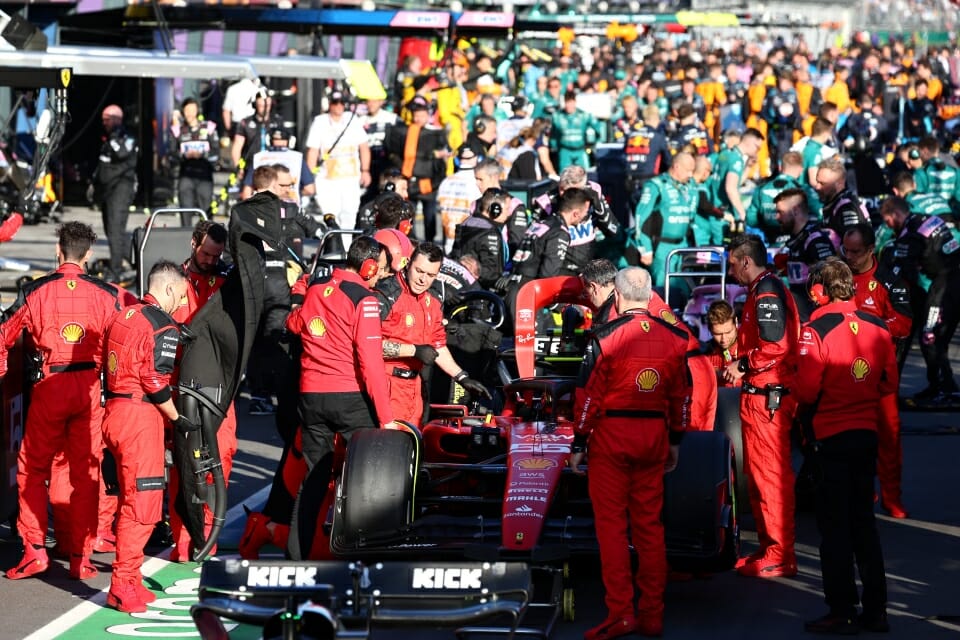 Is F1 risking its sporting integrity by trying to solve a problem it doesn't have in regard to entertainment value? We get into a big debate about that one here.
We also get into Red Bull – Can they really start thinking about going 23 up and 23 down? Some fun banter from Fernando Alonso has us asking questions about Mercedes upturn in form. And we dish out some flowers for underdog of the day Yuki Tsunoda, again!
It's a hectic Aussie GP, on Motorsport101!