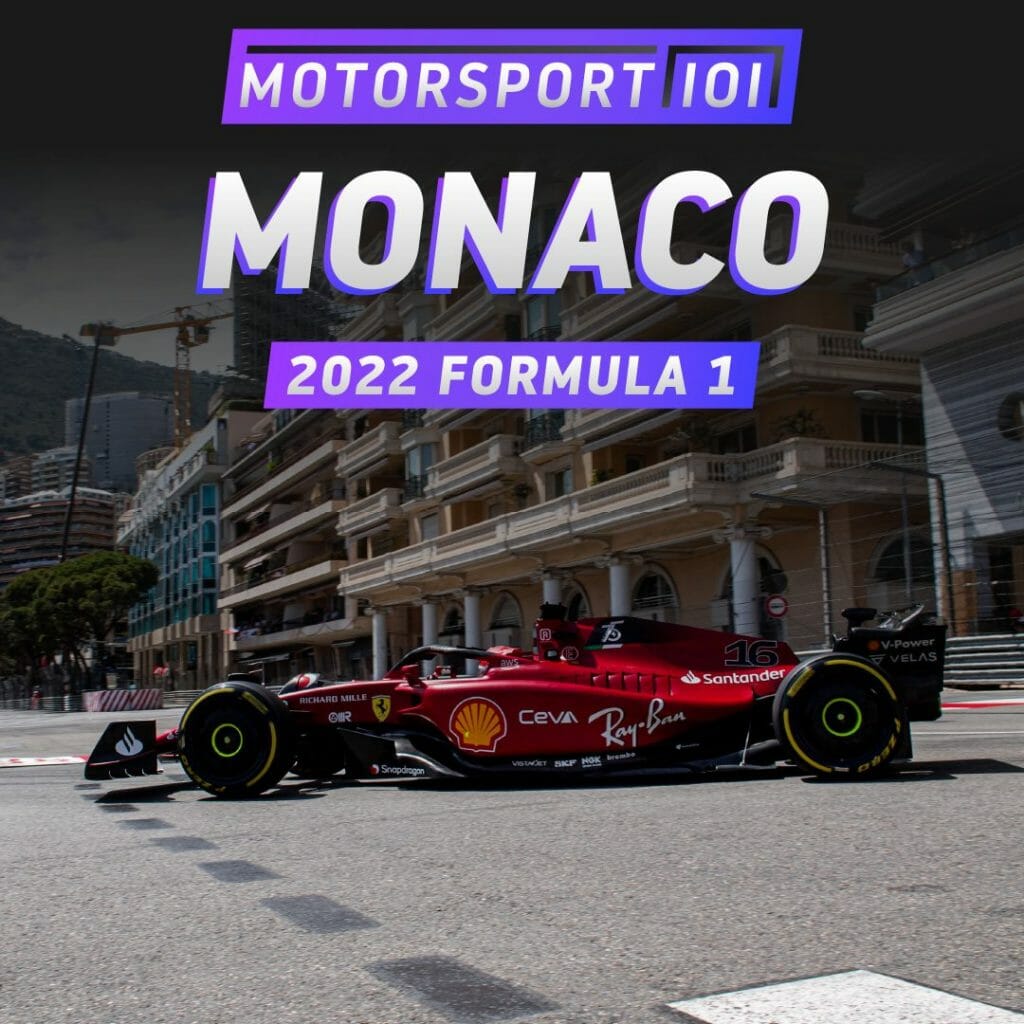 Oh Ferrari, not again.
The boys sit down to discuss one of the classic staples of Formula 1 – A Ferrari strategic screw up. From pole, they had the Monaco GP at their mercy with Charles Leclerc in a dominant position. But they let Sergio Perez rack up a critical undercut on the Intermediate tyres on a rapidly drying track, and a late double stack call put turned a possible 1-2, into a 2-4, as Checo would steal the Monaco GP, AND get himself a sweet new 2-year contract! We discuss it all in depth.
We also discuss the standards of race direction here. We had the race start delayed due to a sudden deluge of rain, a power outage, and a mandatory Safety Car start that pissed off so many people watching. We also had Alex Albon ignore roughly 17 blue flags without punishment, and a protest over Max Verstappen crossing a pit entry line that had the wrong line of text in the notes. Eduardo Freitas came under fire, but how much of it was justiifed?
And finally, we discuss Daniel Ricciardo's McLaren struggles as he limped home out of the points after a practise wreck on Friday. Will Zak Brown pull the plug on his McLaren deal a year early? Should he? And if so, for who? We take some guesses in this, our Monaco GP episode!